15 Feb 2023 · 12 AM PST
Learning from Incidents, 15-16th February
16 Feb 2023 · 1 PM PST
Webinar: SLO 101 With Nobl9
07 Mar 2023 · 10 AM PST
Webinar: How Should I Set My SLOs?
SRE Meetup
29 Nov 2021 · 12 AM
Sal Kimmich: Why MTTU (Mean Time to Update) is the best metric you've never heard of
Webinar
01 Jul 2021 · 9 AM
Unlock the Cheatcode for SLOs and Error Budgets
Already Scheduled?
Our Pros Are Looking Forward to Your Request.
NOBL9 has given us a pulse on balancing these two very difficult concerns, and the net of it is that we now have a very clear understanding of when it is time to favor software reliability over features, and vice-versa.

"
Kristian Dell'Orso, VP Site Reliability Engineering - Flexera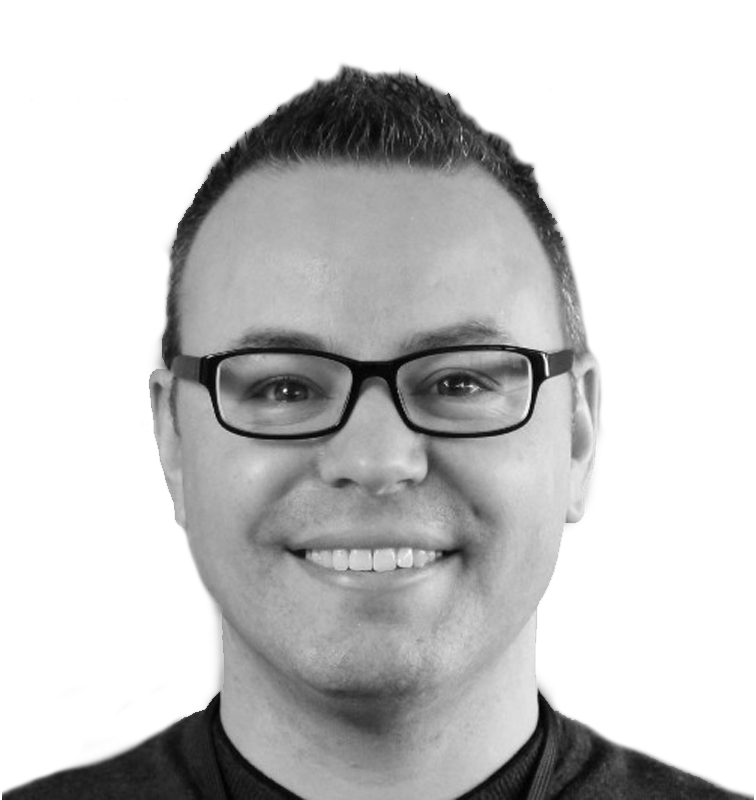 The first SLO Conference
for Site Reliability Engineers
The New Stack SRE Author Panel is part of the SLOconf. Here experts deal with questions like: What happens when an SLO goes wrong?