About NOBL9
Nobl9, the software reliability platform, is in the noble pursuit of reliable software. We help software developers, DevOps practitioners, and reliability engineers deliver reliable features faster. Through software-defined Service Level Objectives (SLOs) we can help you link monitoring and other logging and tracing data to user happiness and business KPIs.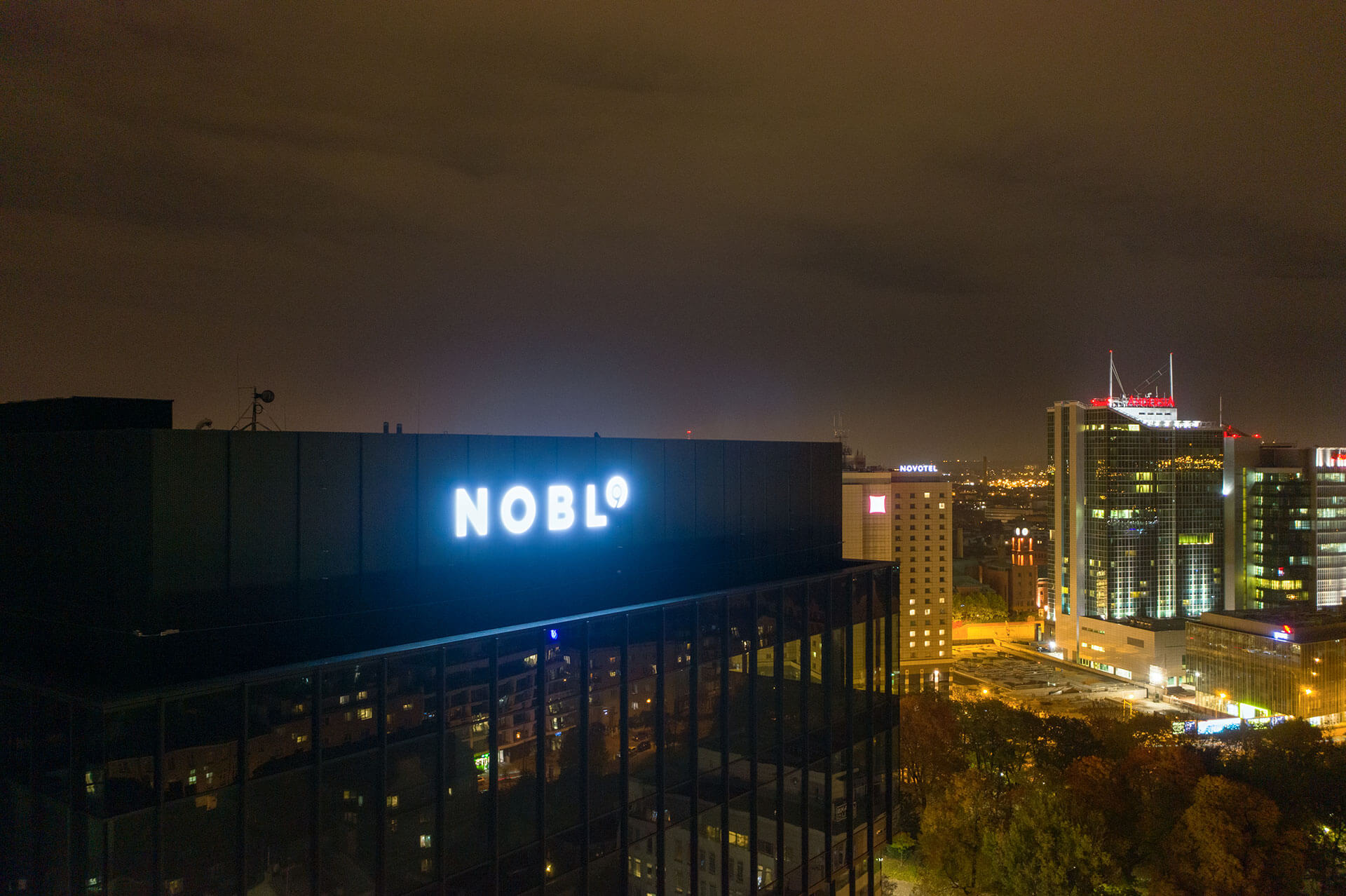 The NOBL9 Team
Our team is focused every day on building reliable software. We've run global scale software services and have learned the hard way. We believe that it takes a variety of perspectives to truly optimize the delivery of the software and delight end users. Reliability is Job #1, and we are here to make that job easier for you.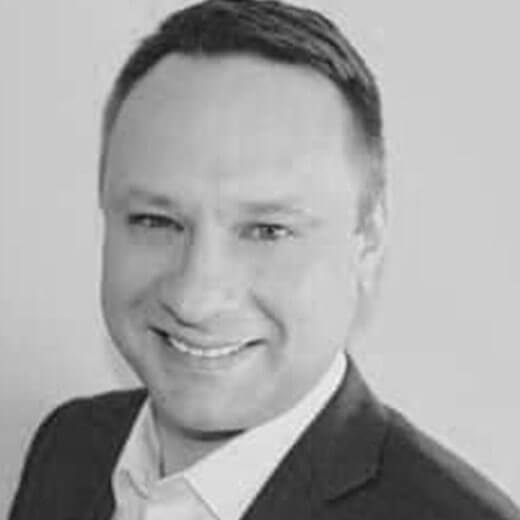 Marcin Kurc


Co-Founder/CEO
Brian Singer


Co-Founder/CPO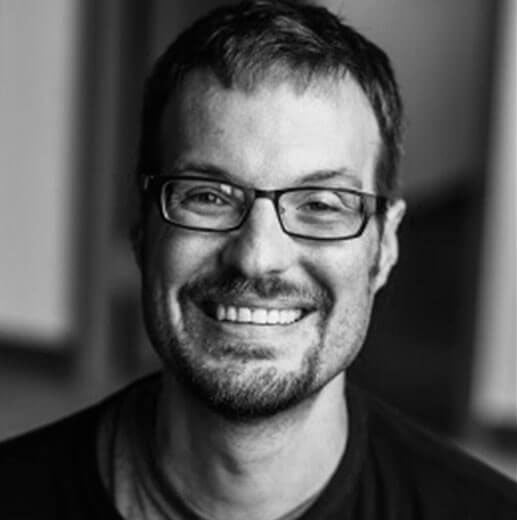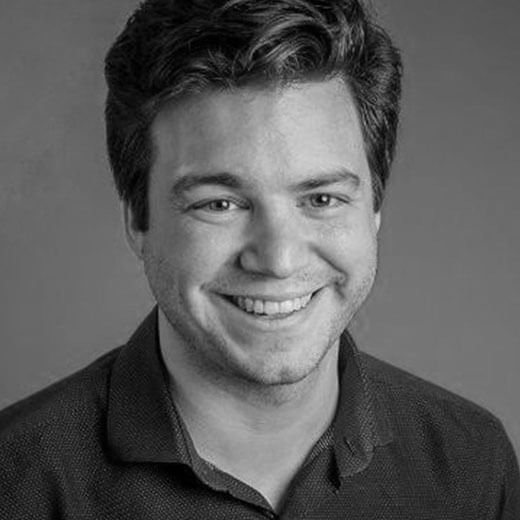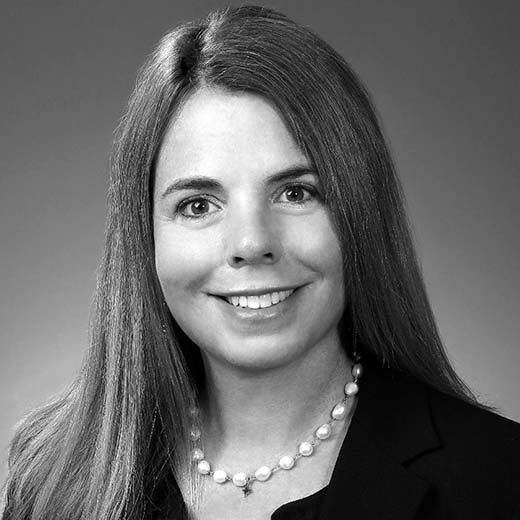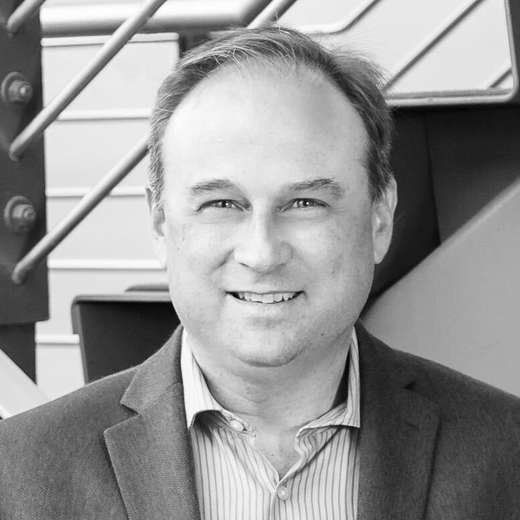 Frank Days
Chief Marketing Officer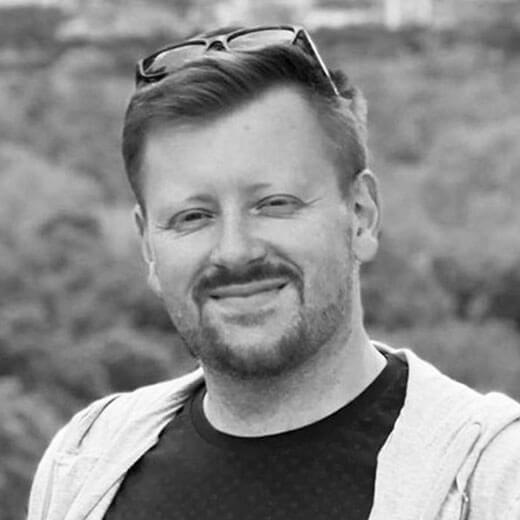 Grzegorz Agacinski


VP of Engineering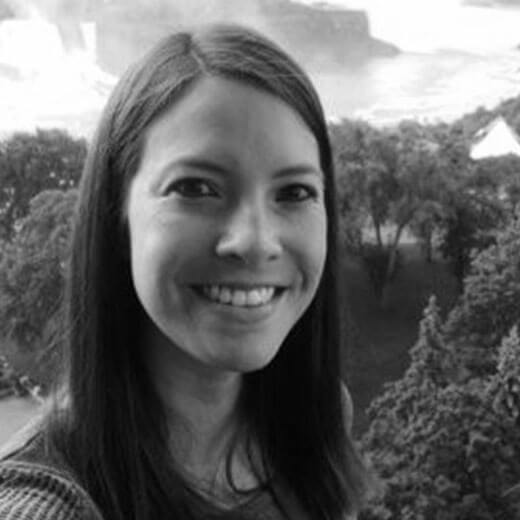 Jenn Ordonez


Sr. Director of Sales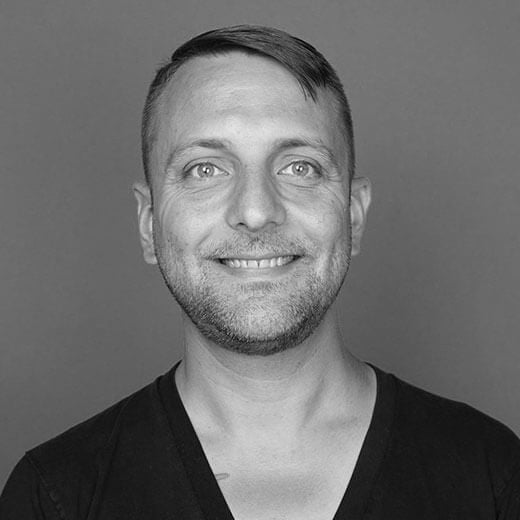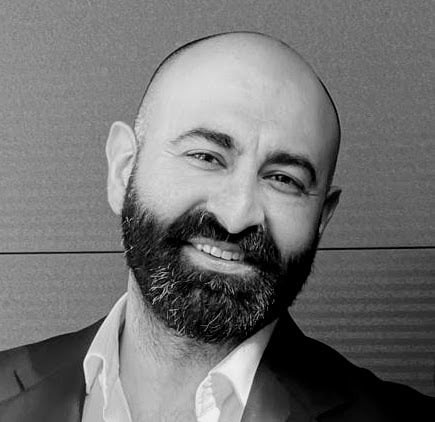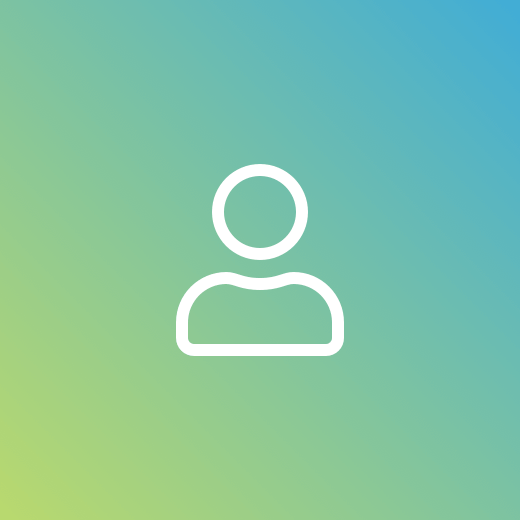 Alex Hidalgo


Principal Reliability Advocate
JP Sethi


SVP, Partnerships and Business Development
News & Announcements
The latest news and announcements about Nobl9, our ecosystem, as well as voices from across our community.
Careers
Nobl9 is driven by its people, who are the stewards of our culture and principles. Join us on the journey to enabling the world's most innovative companies to set reliability standards through simple workflows and automation.