Learning Center
Here, you can learn the details of how and why reliability should be engrained into the daily function of engineering teams. View the ins and outs of our solution through our docs site, explore various reliability reports and whitepapers, and adventure into external sources of learning, with books and vendor-neutral sites.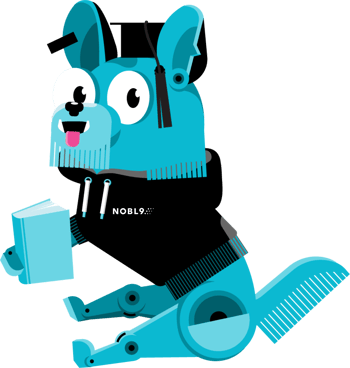 A Guide To Creating The Highest Quality SLOs
In SLOcademy, you can find comprehensive walkthroughs and then use Nobl9 to build Service Level Objectives from your existing monitoring.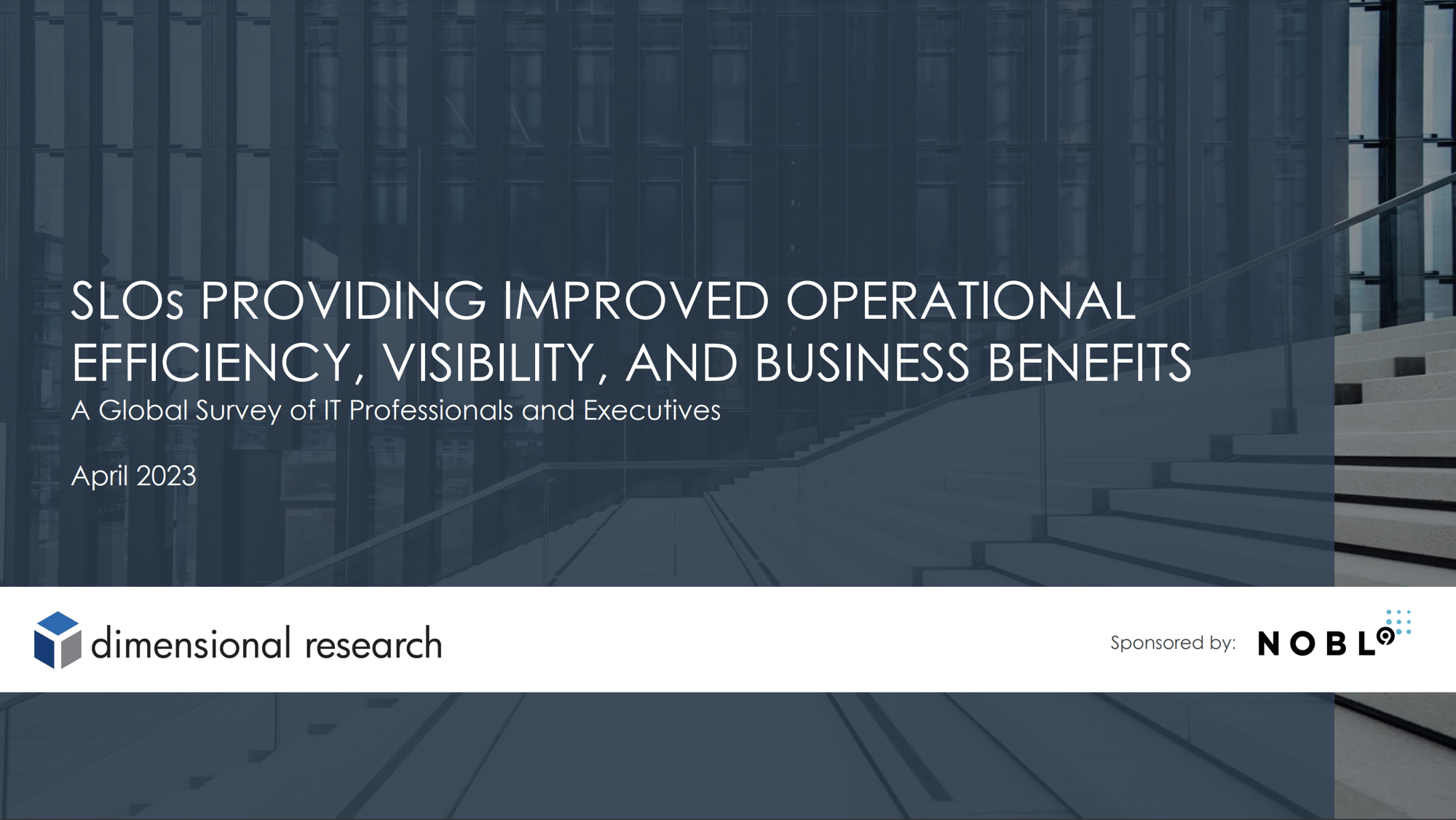 The State of Service Level Objectives 2023
This report shares the key findings from a survey of over 300 enterprise IT professionals about their use of Service Level Objectives (SLOs) in 2023.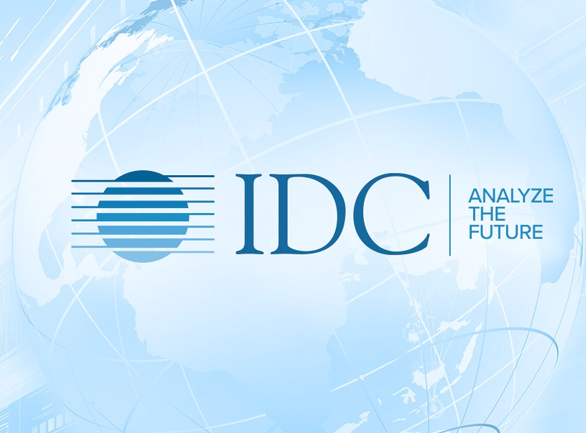 Creating and Fulfilling SLOs for Optimized Business Outcomes
Read how the International Data Corporation (IDC) advises executives for digital businesses about SLOs; the business value of SLOs, the challenges SREs face, and guiding principles for how to create effective SLOs.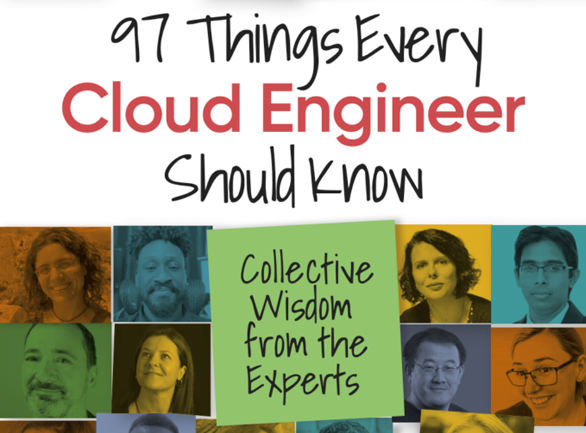 Kit Merker, Brian Singer, and Alex Nauda of Nobl9 recently contributed to the new O'Reilly book titled, "97 Things Every Cloud Engineer Should Know."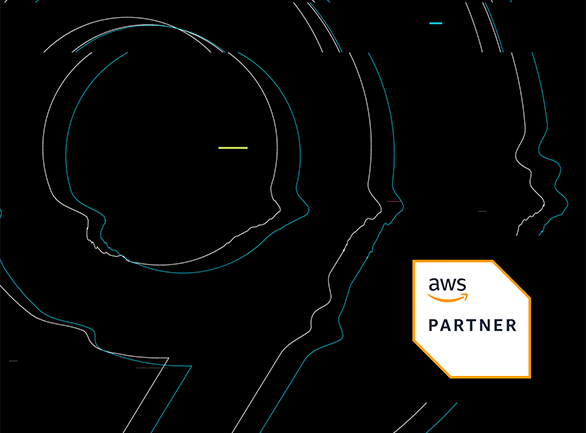 Nine Tips to Recession-Proof Your Infrastructure
Due to economic turmoil and inflationary pressures, many businesses are preparing for the worst and a potentially protracted downturn. This guide will provide you with nine practical ideas that can be implemented to recession-proof your infrastructure.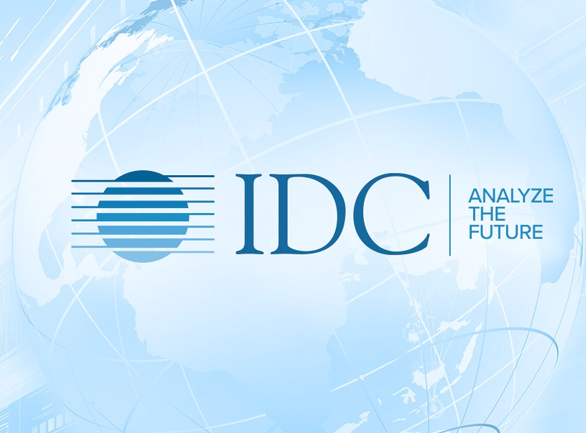 A Blueprint for SLO Platform Selection
For many organizations, SRE, IT operations, and observability investments are accelerating to drive business results that depend on digital services and great customer experiences.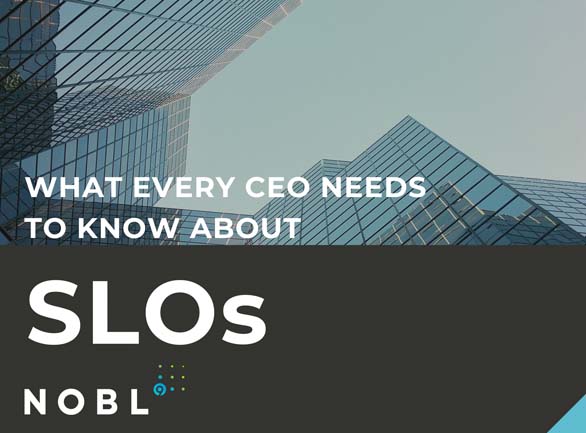 What Every CEO Needs to Know about SLOs
With contributions from Alex Nauda, Brian Singer, Kit Merker and Marcin Kurc this article outlines precisely what CEOs, CFOs, and others in an organization's leadership roles should know about SLOs.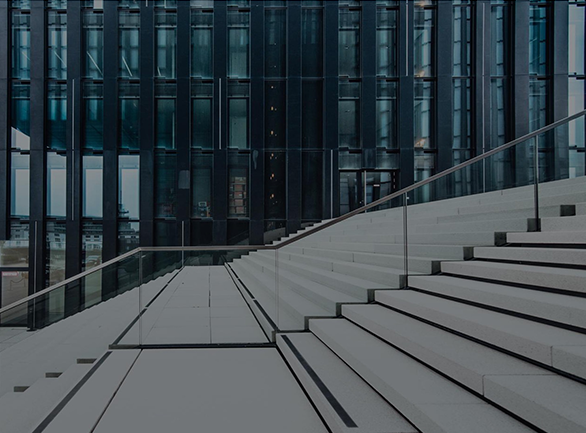 The State of Service Level Objectives 2022
Most companies have a wide array of observability and monitoring tools. They commonly provide visibility into IT operations, but that data now also provides deeper insights for security, compliance, AI/ML, and other applications.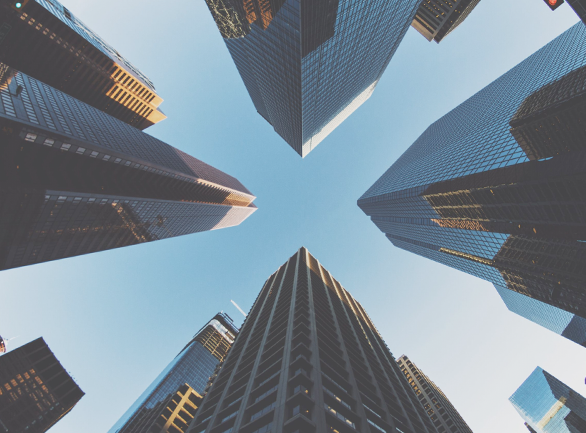 451 Report: Nobl9 automates SLO and error budgeting
Site Reliability Engineering has introduced many organizations to the concept of Service Level Objectives and Error Budgets. Nobl9 aims to help organizations adopt the SLO framework by streamlining the SLO creation process and making it simpler to monitor whether the objectives are being met.
External and Vendor-Neutral