Don't SLO Alone.
Our network of services, cloud, and tech partners make your reliability journey faster, easier, and more likely to succeed.

Technology partners integrate with NOBL9 to provide complementary capabilities for data sources, data export, and alerting.

Cloud partners provide managed infrastructure allowing customers to seamlessly deploy NOBL9 solutions.

Our service partners help customers adopt SLOs across the enterprise using the SLO Development Lifecycle
I see NOBL9 being to technical debt what Atlassian is to feature development. NOBL9 brings new visibility into the underlying risks that are buried in backlogs of technical debt issues, and is the first practical solution that gives teams a language to talk about and mitigate those risks.

"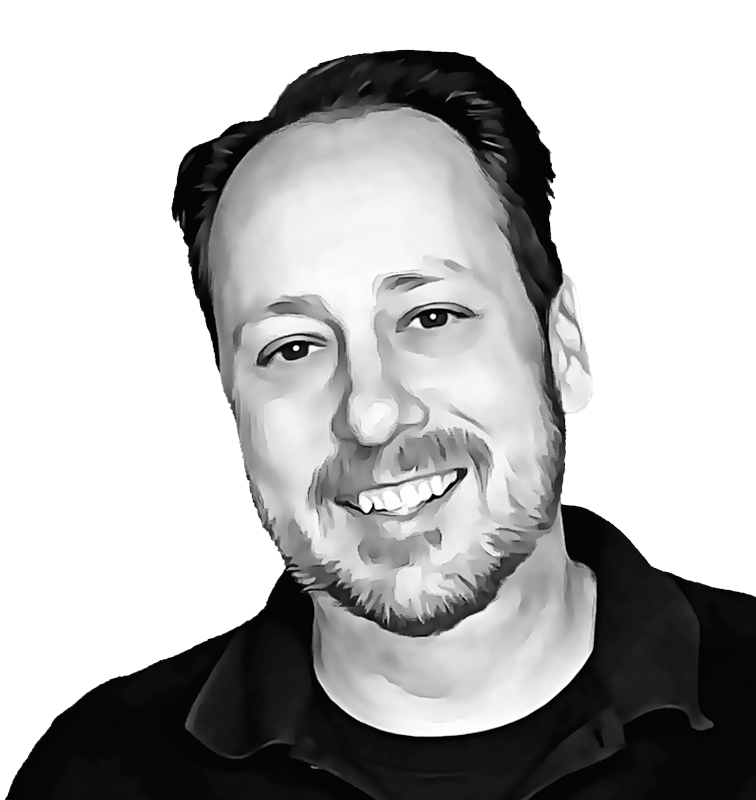 Become a Partner

NOBL9 is crafted by engineers to solve hard business problems. No need to change the way our customers do things, they can plug NOBL9 into existing workflows.

For this, they need reliable partners to tailor NOBL9 to their needs.
Are you interested in becoming a partner?
Reach our to our team!