Trust is Earned.
Reliability is Engineered.
Protect your business from costly outages that frustrate customers and ruin your reputation.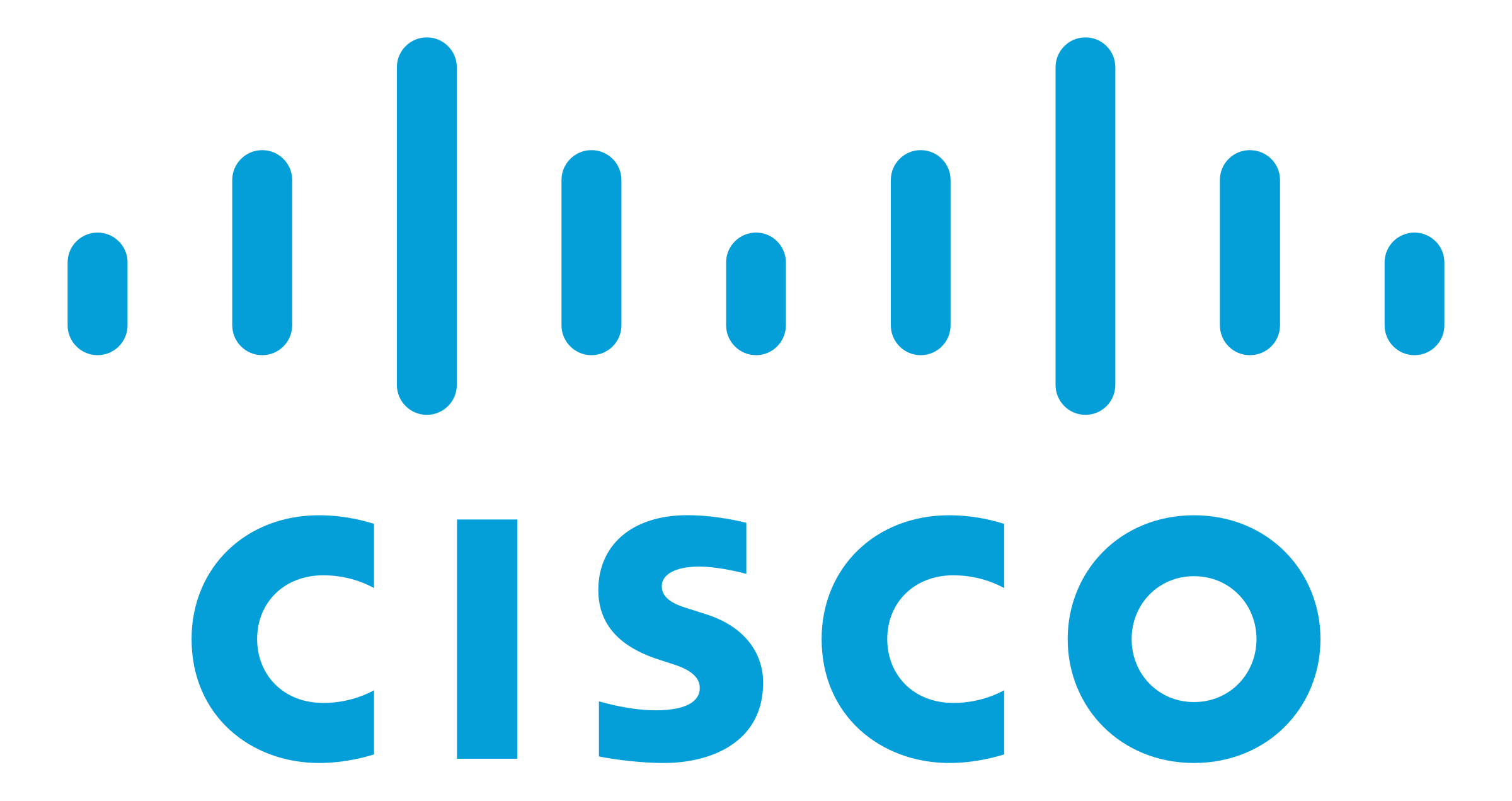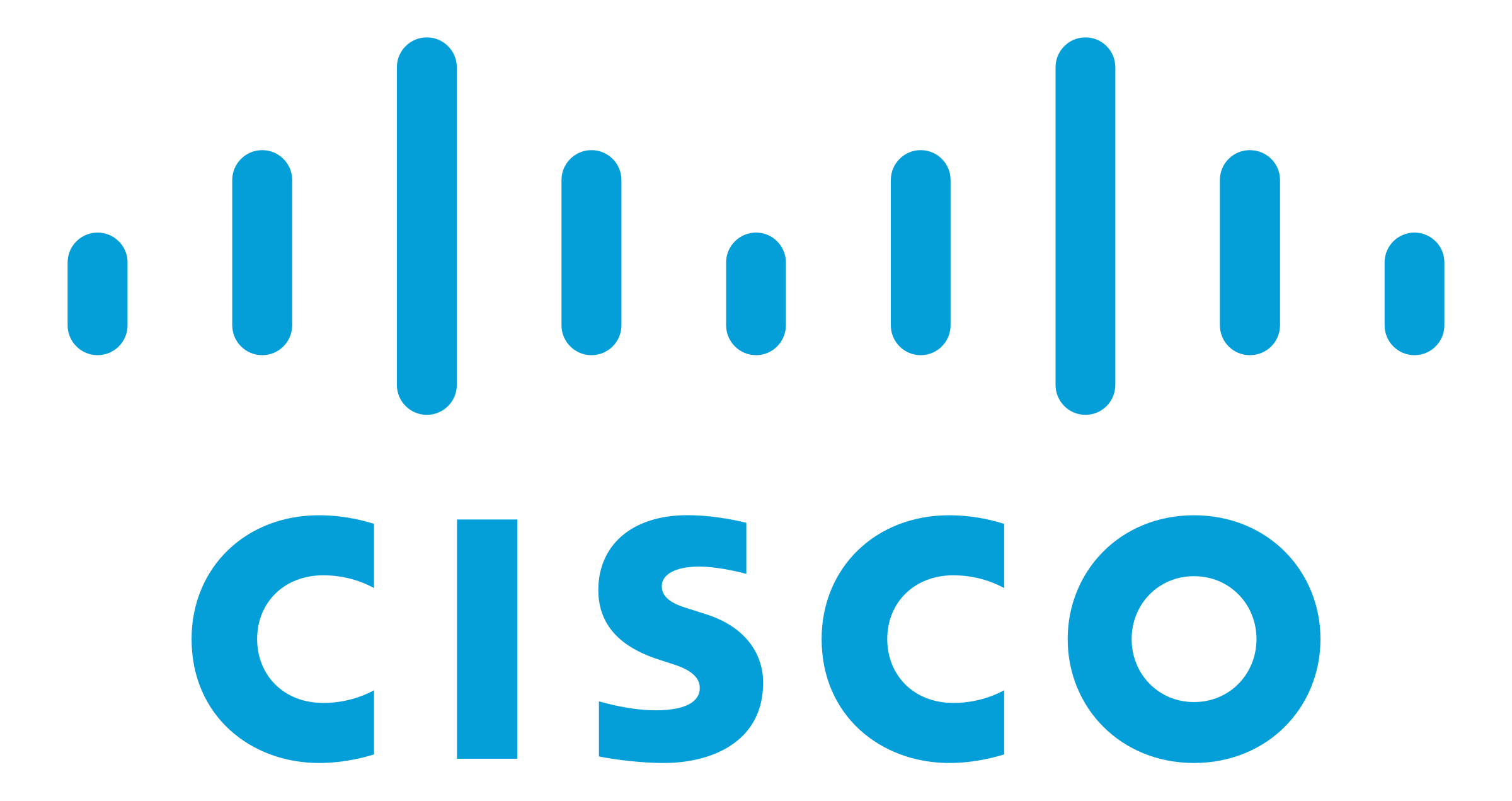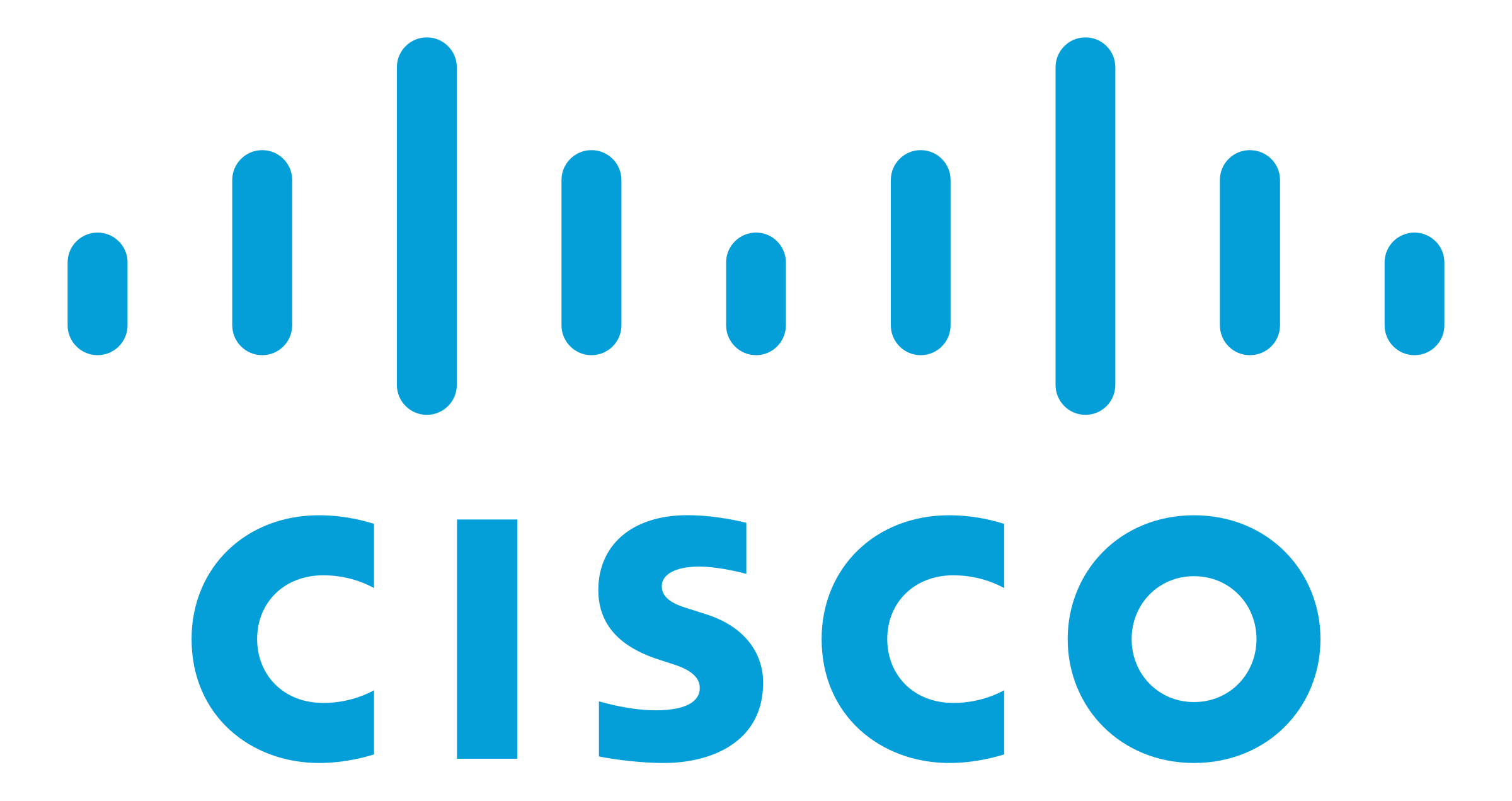 Why Service Level Objectives?
Businesses need happy customers in order to survive, and infrastructure teams need to meet reliability goals efficiently. Large cloud-native companies pioneered the service level objective (SLO) method to create a scalable relationship between operational staff and software services while maintaining customer loyalty and cost controls. Nobl9 brings a simplified variation on the SLO methodology to every software team.
Plays well with others
Nobl9 makes SLOs incredibly powerful and easy to use. You can integrate with your existing technologies and drive your business forward.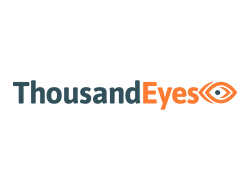 thousandeyes-showcase-250x190-2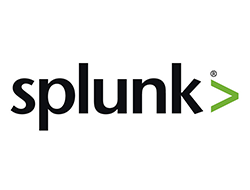 splunk-showcase-250x190-1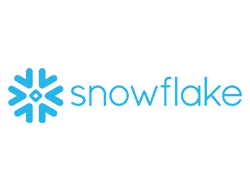 snowflake-showcase-250x190-1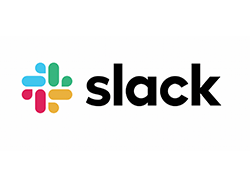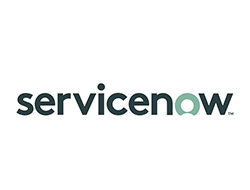 servicenow-showcase-250x190-1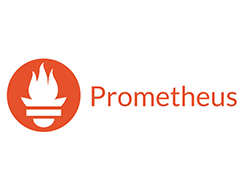 prometheus-showcase-250x190-1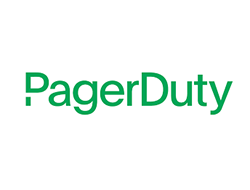 pagerduty-showcase-250x190-1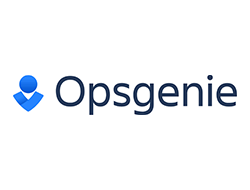 opsgenie-showcase-250x190-1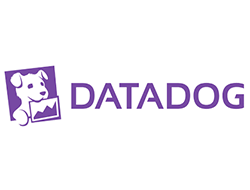 datadog-showcase-250x190-2