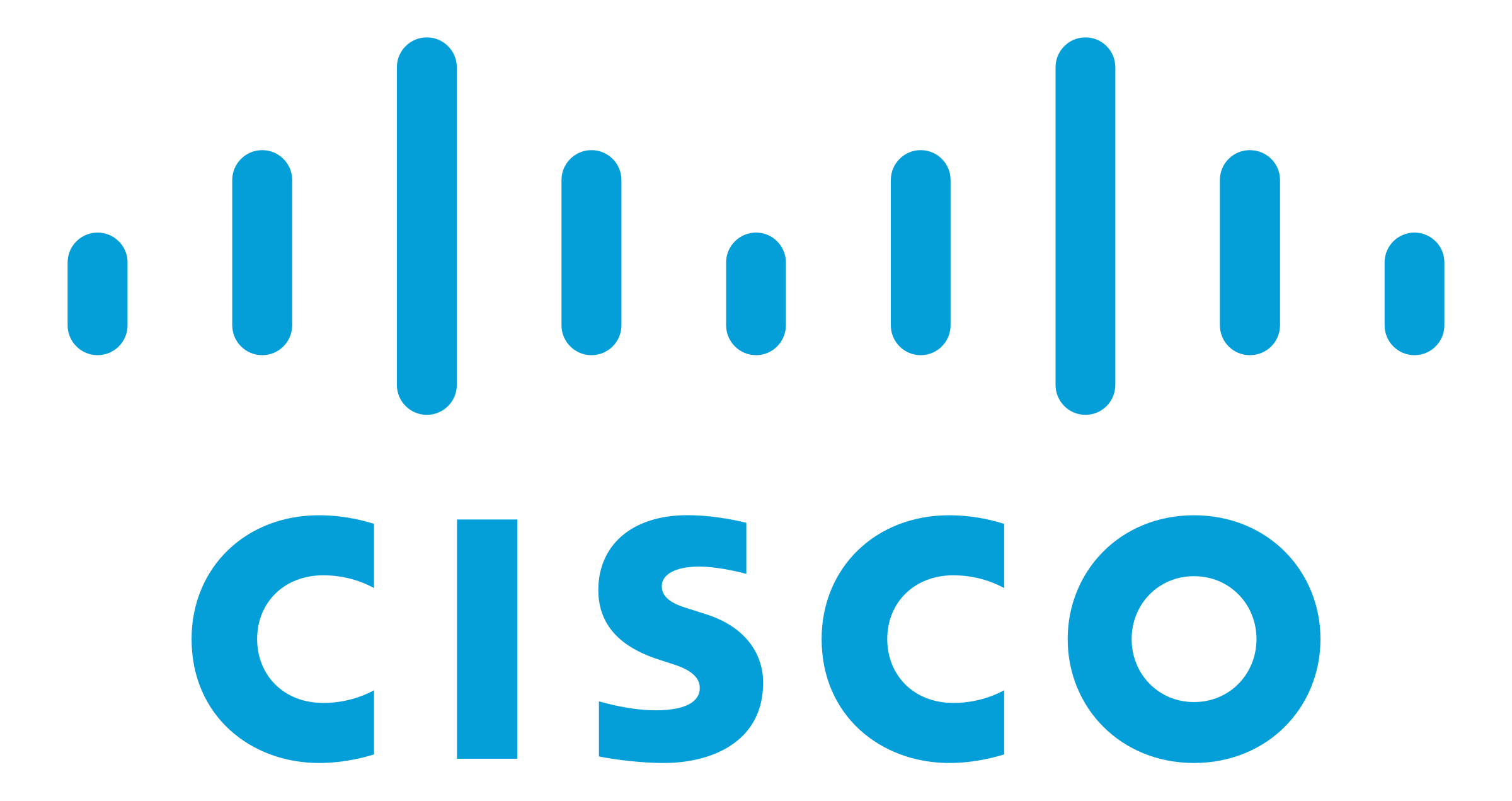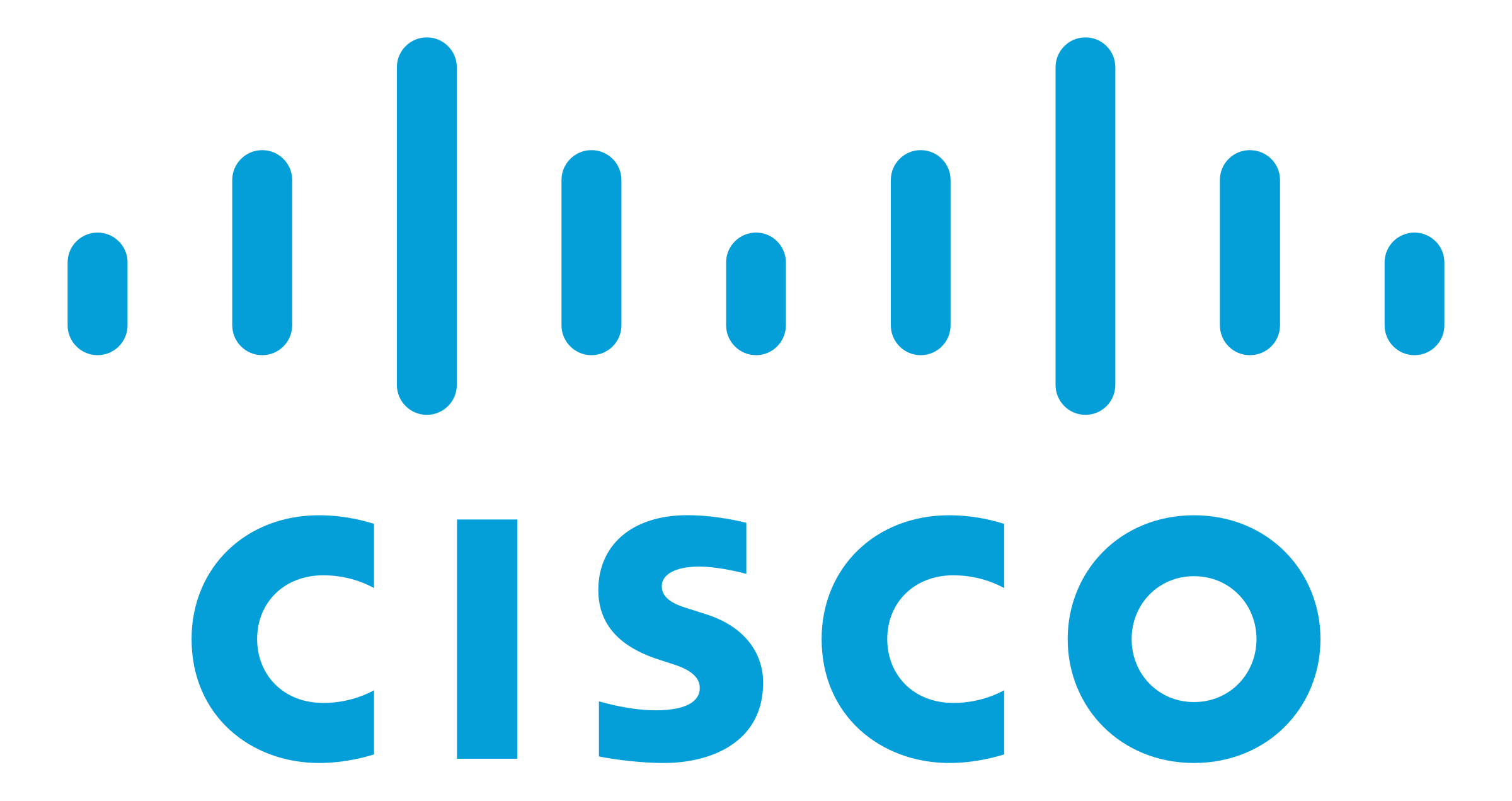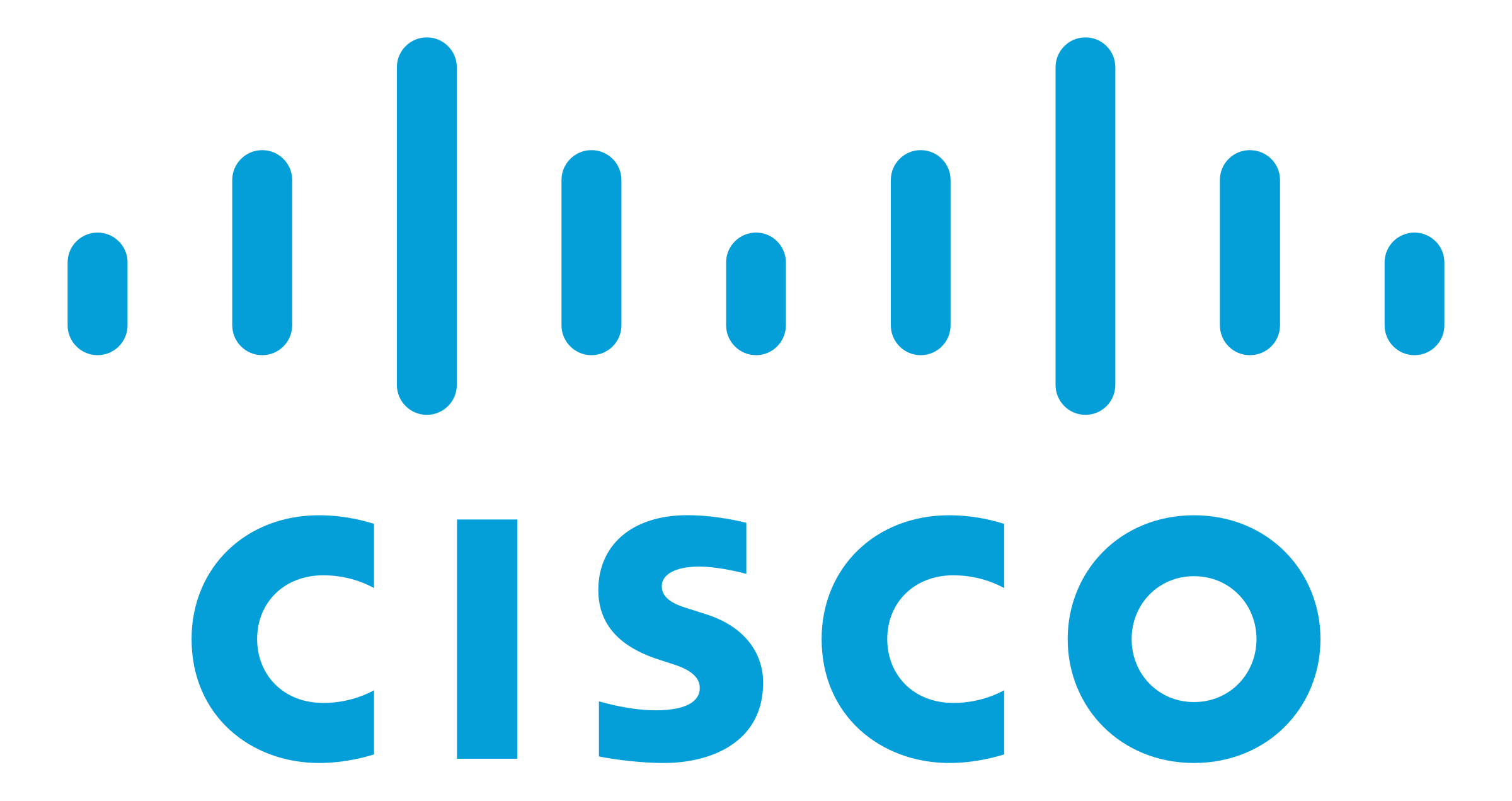 Why Nobl9 Reliability Center?
Happy customers are the lifeblood of every business, and today, software development and operations teams must exceed customer expectations. Nobl9 Reliability Center creates a shared context between all stakeholders.
Service level objectives (SLOs) are the thresholds for development practices; leaders and individual contributors can focus on what needs attention, enabling action, accountability, and responsibility throughout your organization.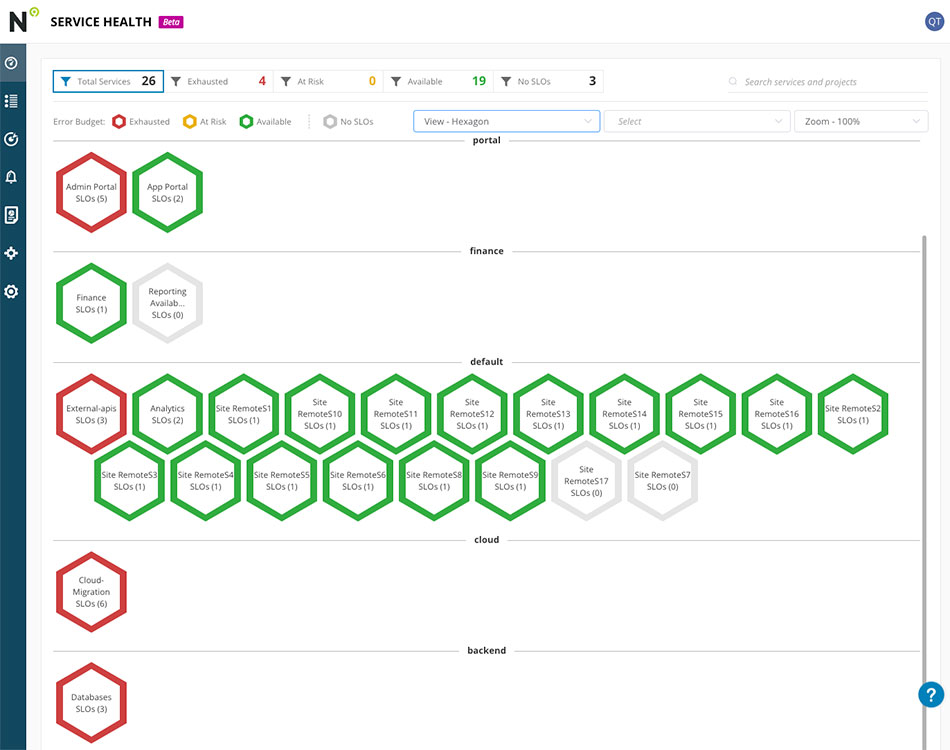 View service health at a glance and dig in deeper to understand what's really going on. Keep your services organized so you always know where attention is required.
Learn More about Service Health Dashboard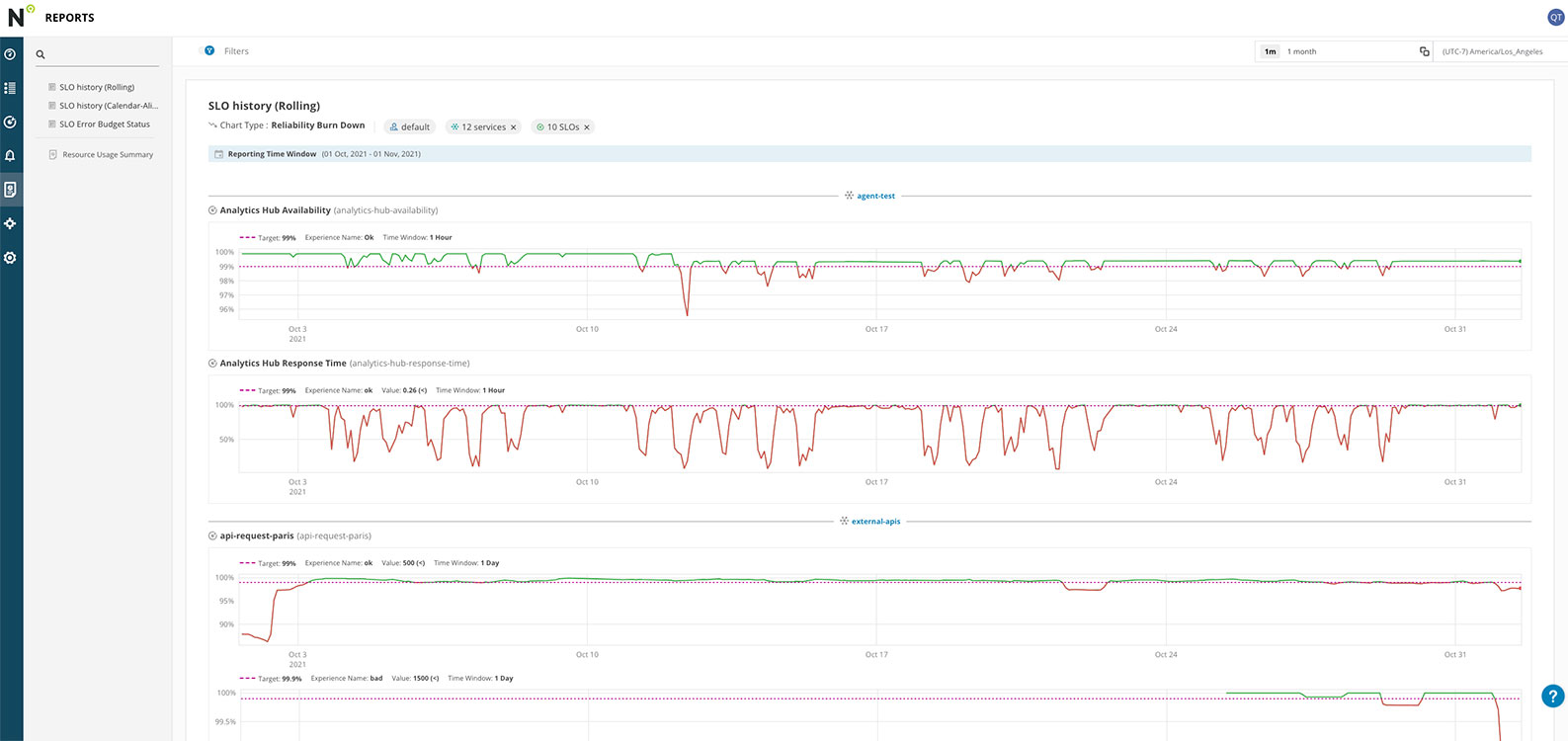 Service quality shifts over time and you need to see the longer-term trends. Nobl9 stores SLO data for up to 3 years, so you can see the big picture to make strategic decisions.
Learn More about Reports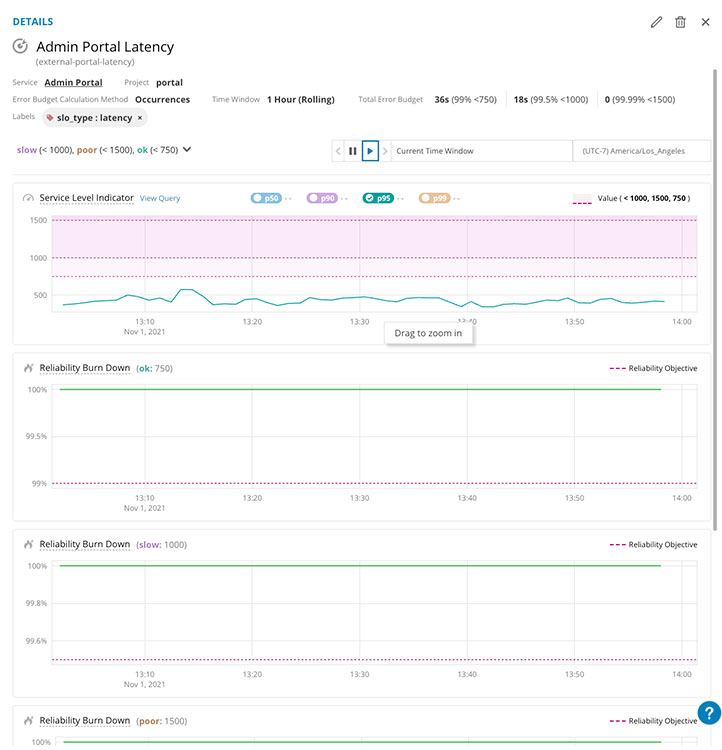 Understand how a particular service is performing at a glance with the reliability burn down, error budget burn rates, and other important details.
Learn More about SLO Details
Don't just watch the dashboard, take automated action! Alert based on error budget conditions that get ahead of outages and signal action at the right level of urgency for the situation.
Learn More about Alerts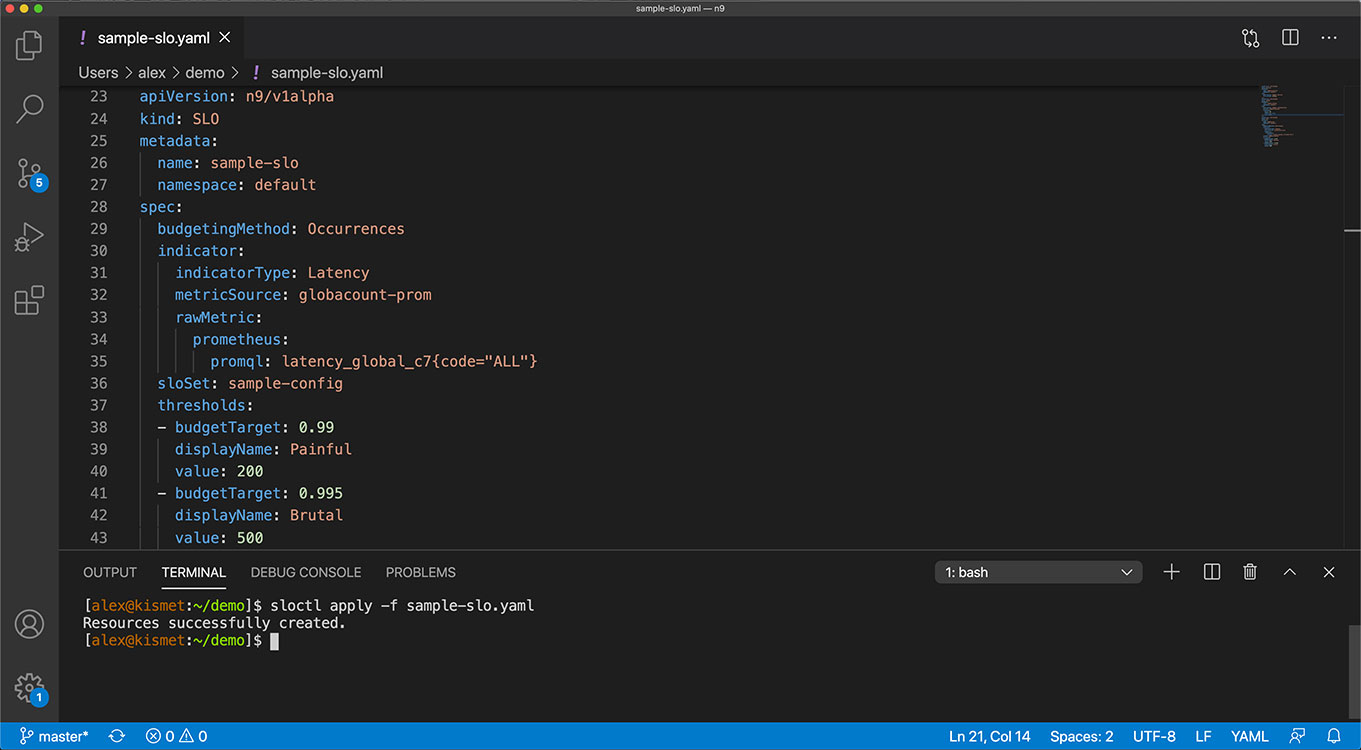 GitOps, IaC, CLI/API/GUI
Nobl9 was designed to solve business problems, but crafted for engineers. We're quite proud of our developer experience, and we've gotten great reviews from our users. Use copypaste and pull requests to share SLOs across your engineering team.


Learn More about SLO Code
Plays well with others
Nobl9 makes SLOs incredibly powerful and easy to use. You can integrate with your existing technologies and drive your business forward.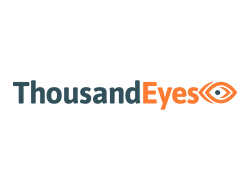 thousandeyes-showcase-250x190-2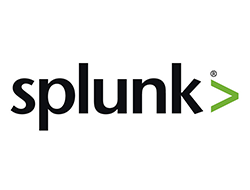 splunk-showcase-250x190-1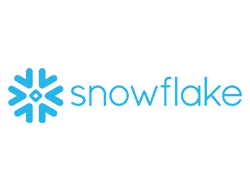 snowflake-showcase-250x190-1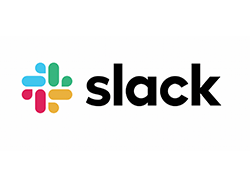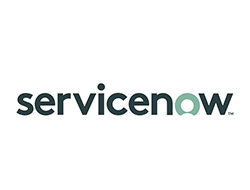 servicenow-showcase-250x190-1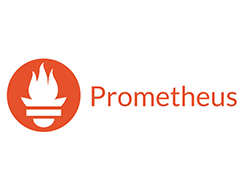 prometheus-showcase-250x190-1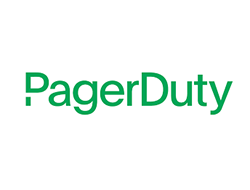 pagerduty-showcase-250x190-1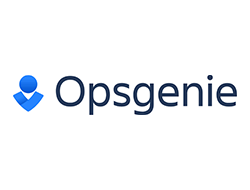 opsgenie-showcase-250x190-1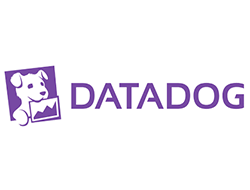 datadog-showcase-250x190-2