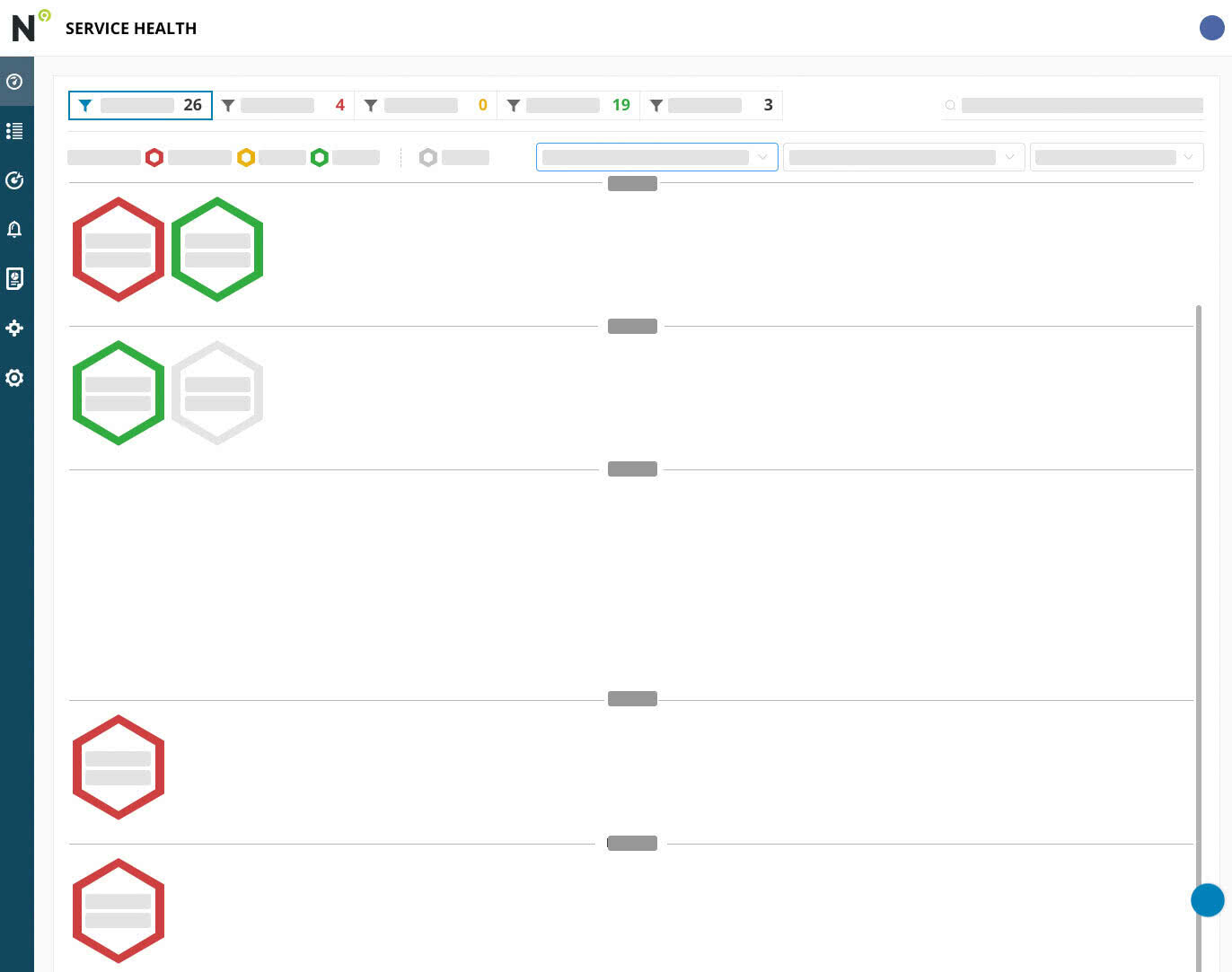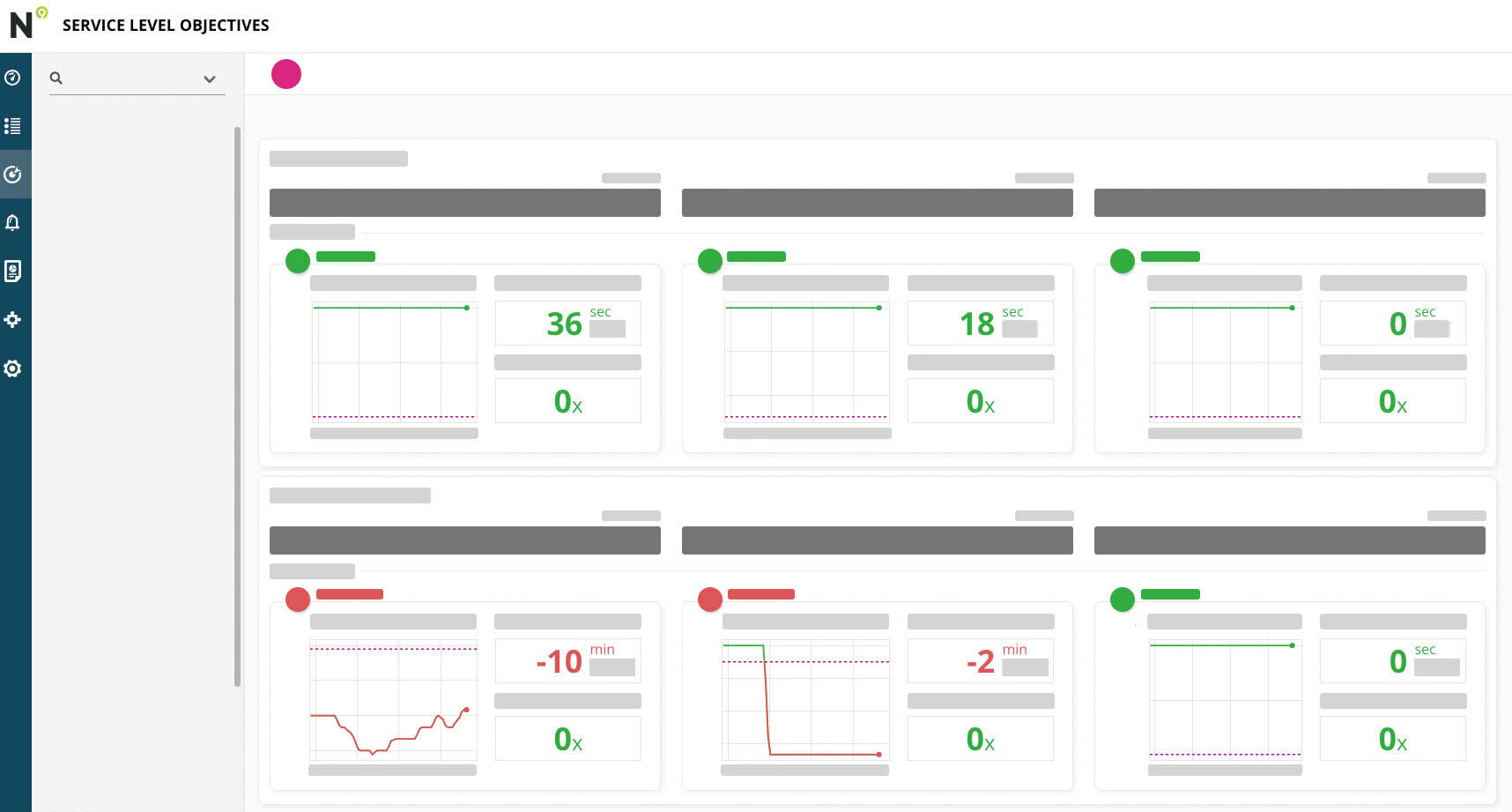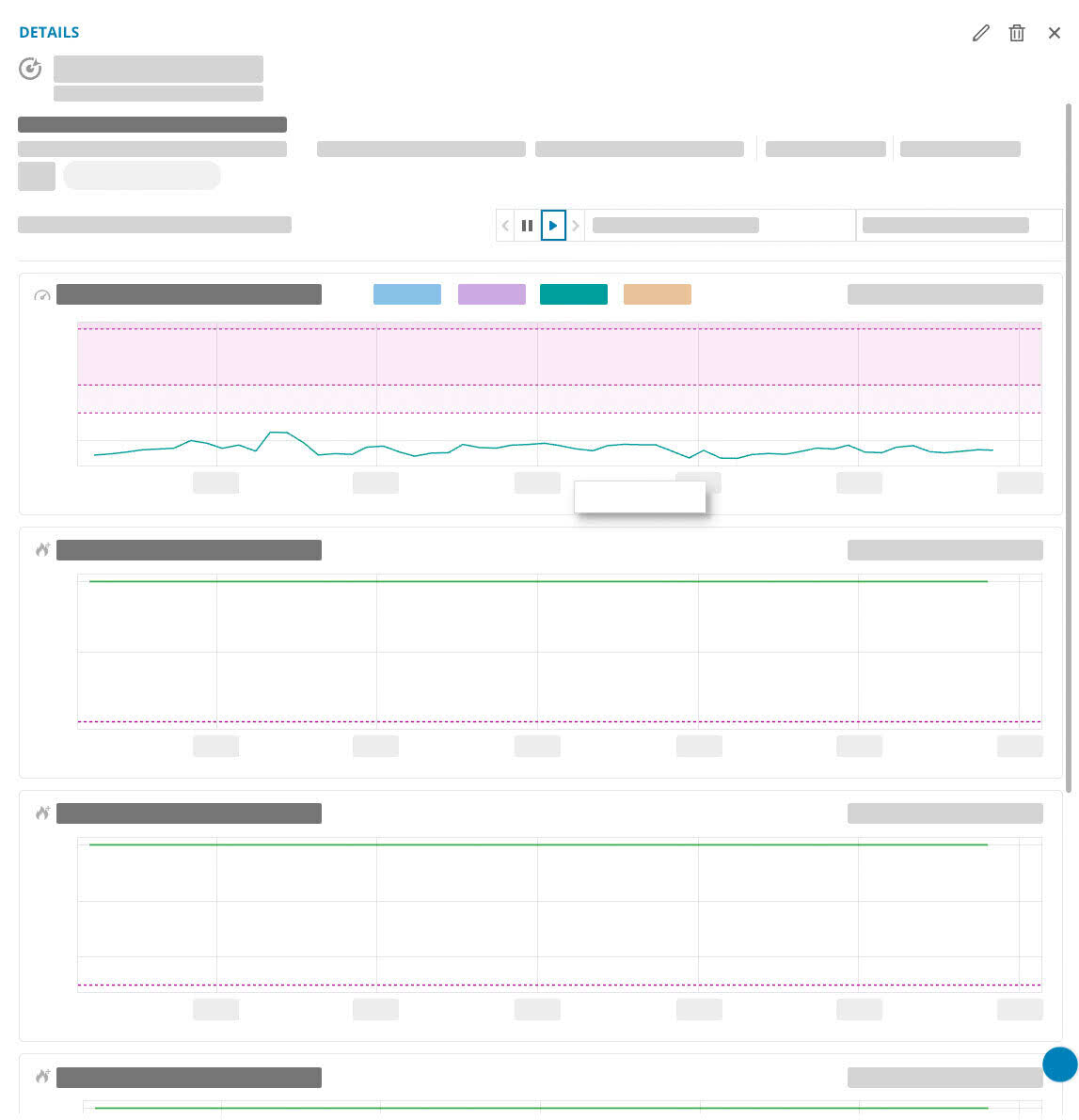 Move Fast & Don't Break (Too Many) Things.
Deliver exceptional results by defining clear reliability goals.
Start Trial
Learn More
Break the endless cycle of toil and tech debt

Create SLOs from your existing monitoring/observability data

Define SLOs-as-Code in your GitOps workflow
Trusted By The Best Engineering Teams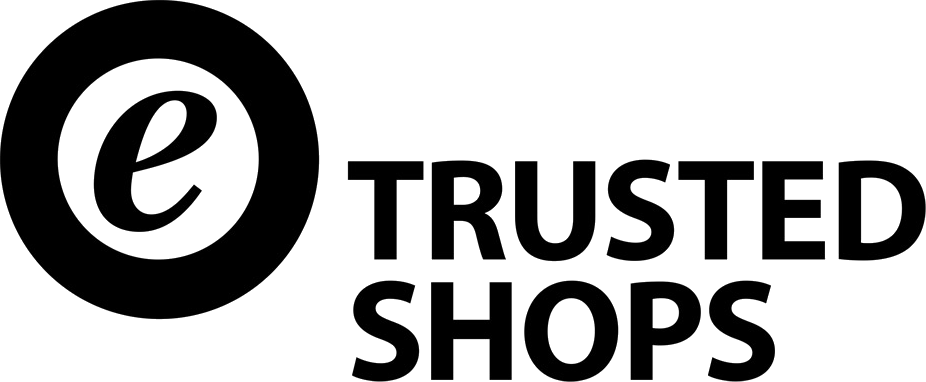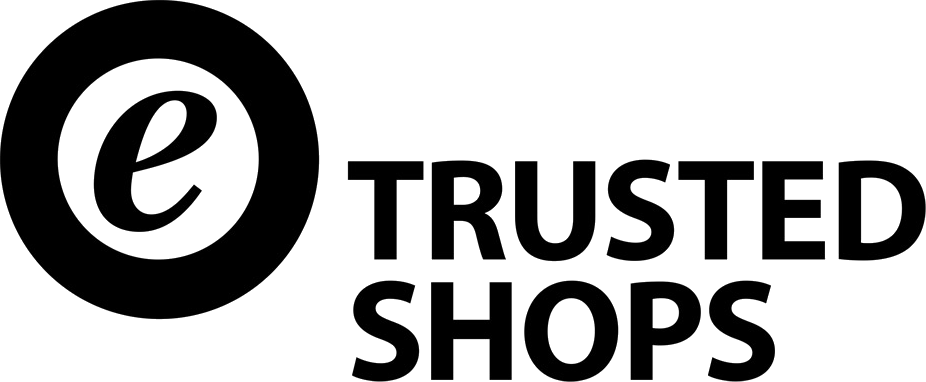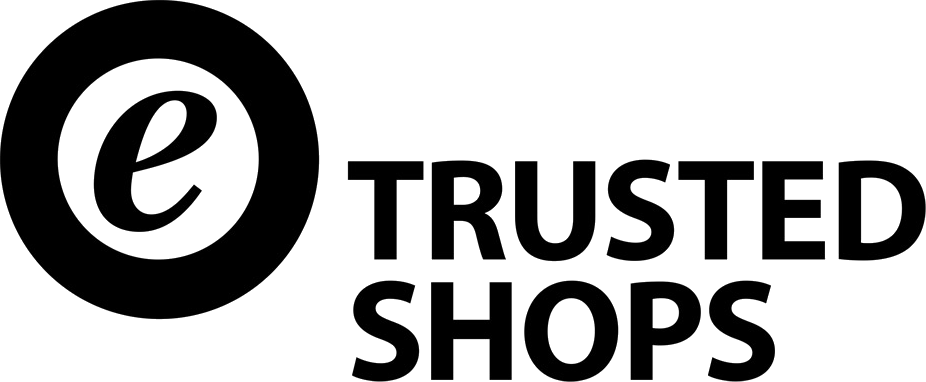 Why Service Level Objectives?
Businesses need happy customers in order to survive, and infrastructure teams need to meet reliability goals efficiently. Large cloud-native companies pioneered the service level objective (SLO) method to create a scalable relationship between operational staff and software services while maintaining customer loyalty and cost controls. Nobl9 brings a simplified variation on the SLO methodology to every software team.
Plays well with others.
Nobl9 makes SLOs incredibly powerful and easy to use. With Nobl9 you can integrate with your existing technologies and drive your business forward.
SLOconf Monthly
January 2022 - with Julie Gunderson & Vidya Subramanian
26 Jan 2022 · 3 PM PST
Online
We are beyond excited to invite you to our first SLOconf Monthly of 2022 with two brilliant speakers featured in the lineup.
SLOs 101 Training
Hands-On Lab with Nobl9 and Pingdom
03 Feb 2022 · 9 AM PST
Online
Come join this hands-on training where you will learn: How to collect website uptime data, turn this data into SLOs, analyze service risks to tune your SLOs, and set up error budget alerting workflows. BONUS: SLOs-as-Code and real-world decision making situations. Presented by SLO & Agile Expert, Mike March, Head of Innovation at Isos Technology
Try NOBL9 yourself or let us show you the power of SLOs.