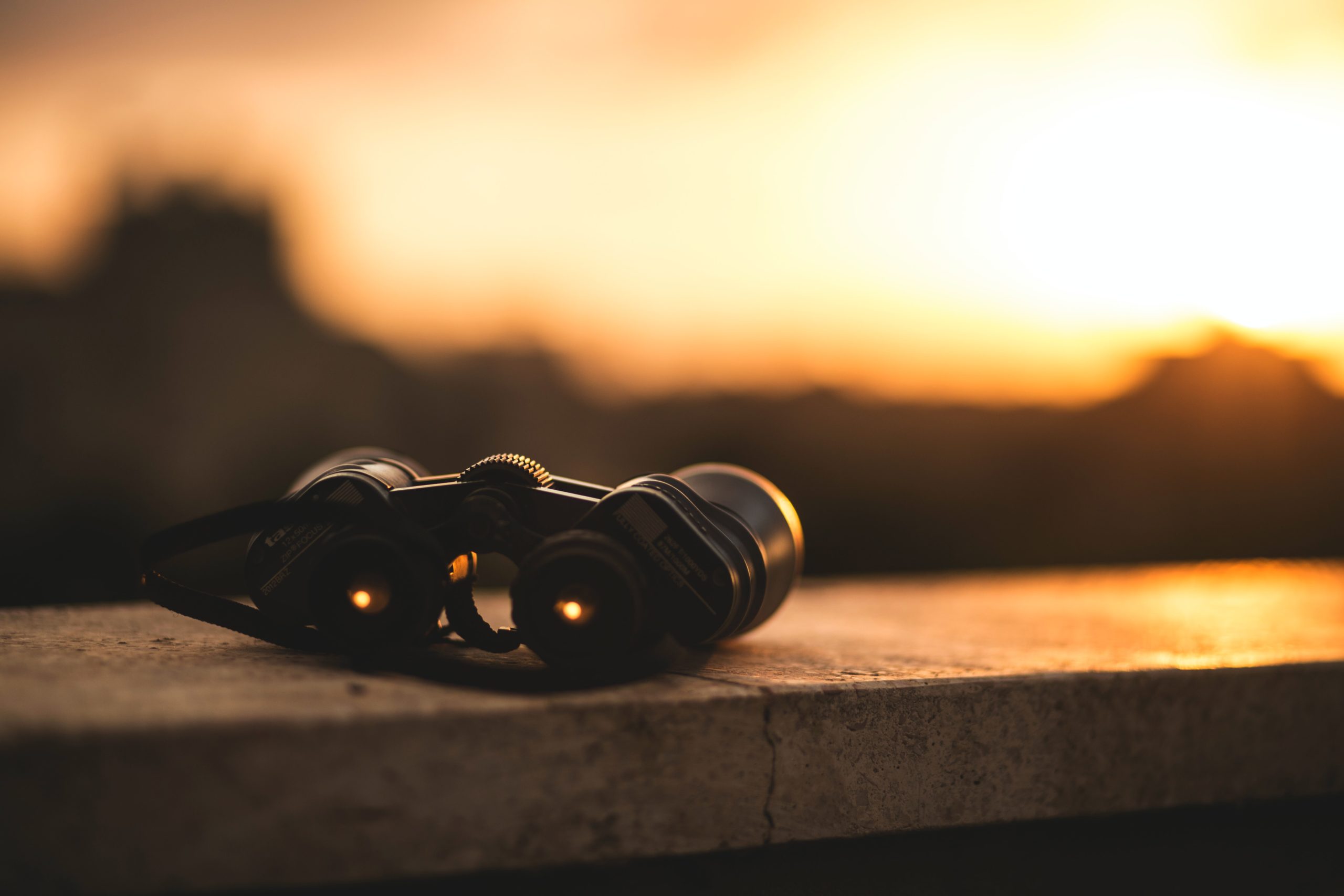 Nobl9 COO Kit Merker joined TFiR's Swapnil Bhartiya to talk about what he sees on the horizon for 2021.
Rather than focus on pandemic-related trends, Kit talks about the evolution of our industry's long, love/hate relationship with YAML. Kit made two specific forecasts. First, we will continue the ongoing effort to take greater control of YAML. And second, 2021 will be the year that people begin to constrain themselves with more opinionated infrastructure.
To hear Kit talk more about the thought behind these predictions, check out the full interview here.
---
Image Credit: Ran Berkovich on Unsplash
Read On