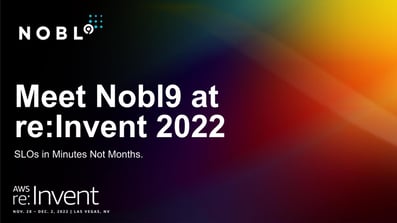 Coming to re:Invent? Let's meet!
Together AWS and Nobl9 make it easy to implement Service Level Objectives (SLOs) from observability tools like Amazon CloudWatch, Amazon Managed Service for Prometheus, and Amazon Managed Grafana.
SLOs built with Nobl9 tie customer-defined objectives to the health and performance of services, enabling:
More actionable observability
A holistic view of services defined by the business users
Optimize IT resource spending through high-confidence, data-driven insights
Nobl9 allows users to quickly and easily implement, maintain, monitor, and automate actions for SLOs without requiring a systems rewrite or expensive change management.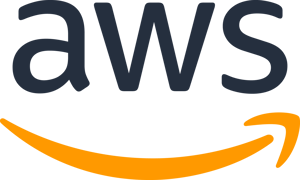 Webinar: AWS Observability and Nobl9
Webinar Signup
OutSystems using Nobl9 and AWS Observability
Video Case Study
AWS Marketplace
9 Tips to Recession-Proof Your Infrastructure
Get eBook
Amazon Prometheus and Nobl9
Learn more
Amazon Redshift and Nobl9
Learn more
Contact Us

Would you like to learn more about Nobl9 and AWS?
Reach out to our team!