NOBL9 SLO PLATFORM + PagerDuty
Proactive alerting, create alerts with meaning for your team
Create alerts with meaning
Proactively notify your on-call site reliability manager through Pager Duty when SLO thresholds are close to being reached or error budgets are burning faster than planned.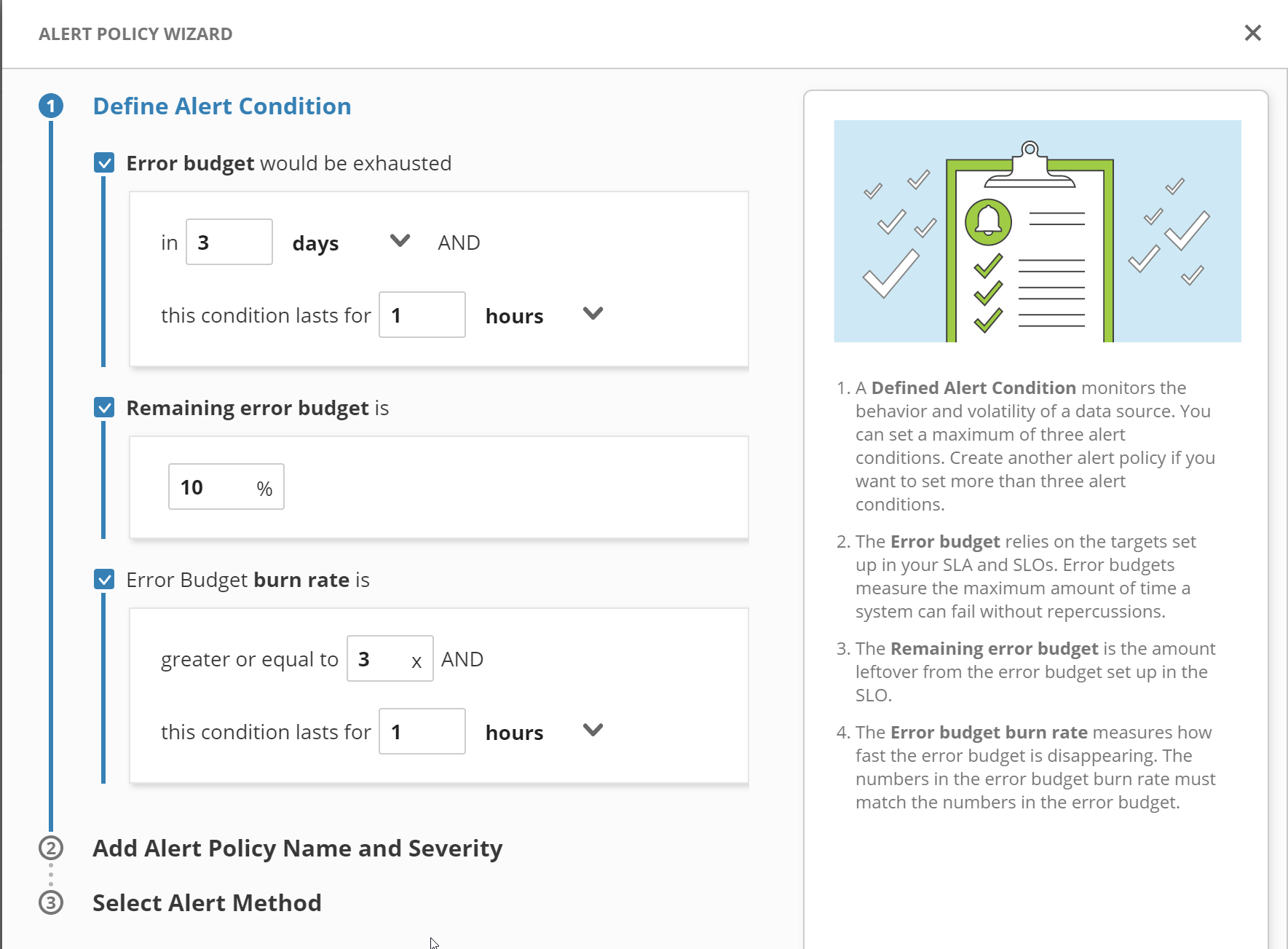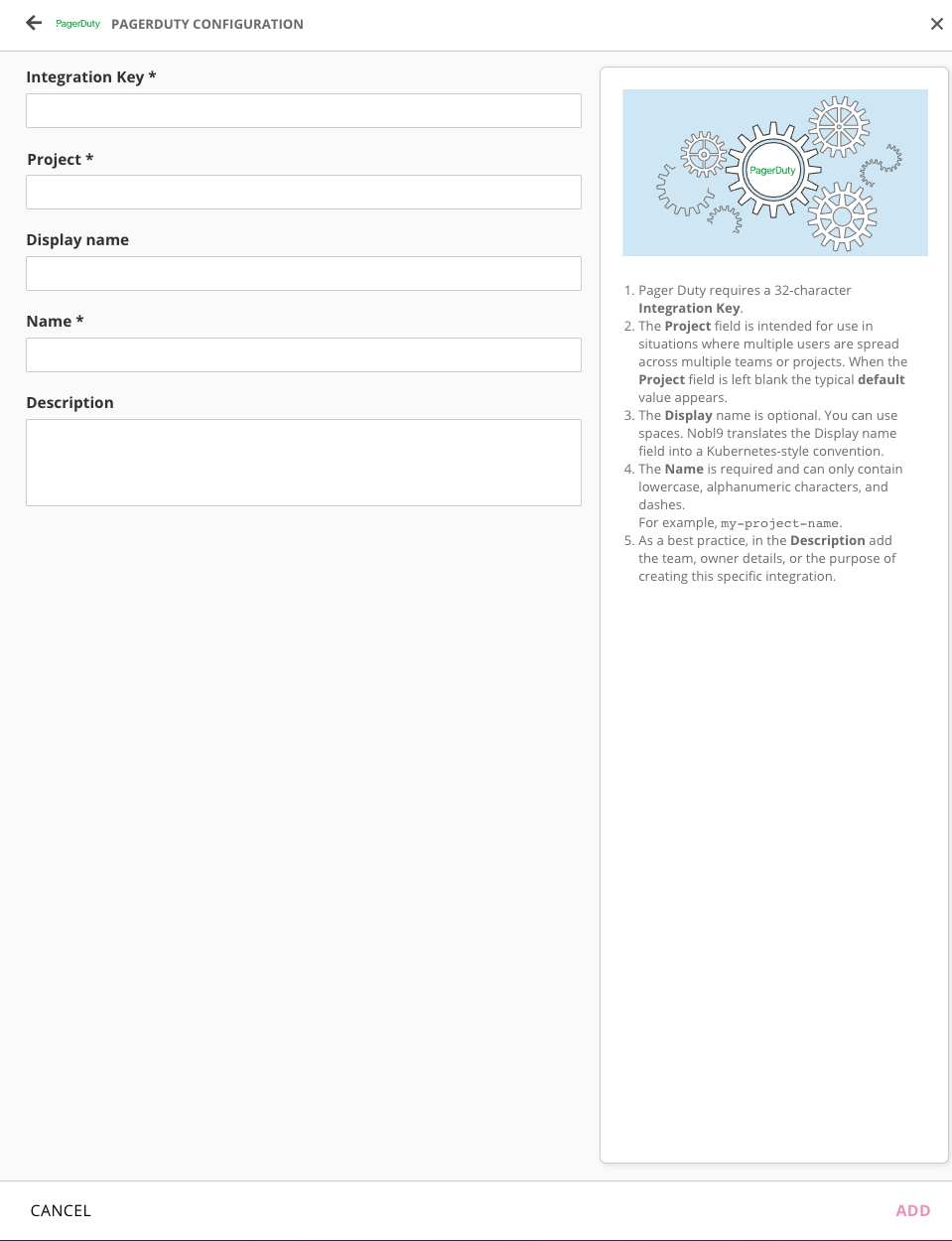 How it works
Nobl9 manages service level objectives across internal and external systems. With Nobl9 SLO Platform, organizations can create alerts based on error budgets. With Nobl9's integration to PagerDuty, those alerts can easily be configured to be sent to PagerDuty.
STEP 1: In PagerDuty, request an Integration Key for the V2 API
STEP 2: Setting up PagerDuty as Alert Method in Nobl9 SLO Platform
A. Navigate to Integrations → Alert Methods → Add Integration
B. Choose PagerDuty
C. Add PagerDuty configuration data
STEP 3: Set up Alert Policies in Nobl9 and associate them with PagerDuty
A. Navigate to Alerts → Add new or edit an existing
B. Update or enter Alert policy information and on the third section, choose "Call through PagerDuty" and select the PagerDuty integration
Requirements & Documentation
Requirements for the integration include a Nobl9 account, PagerDuty account and PagerDuty integration key.
More information on documentation here. If you need help contact support@nobl9.com
Learn more on how Nobl9 helps with your monitoring and observability.
Get started with a Nobl9 free trial.
Try NOBL9 yourself or let us show you the power of SLOs.