Service Level Objectives for ThousandEyes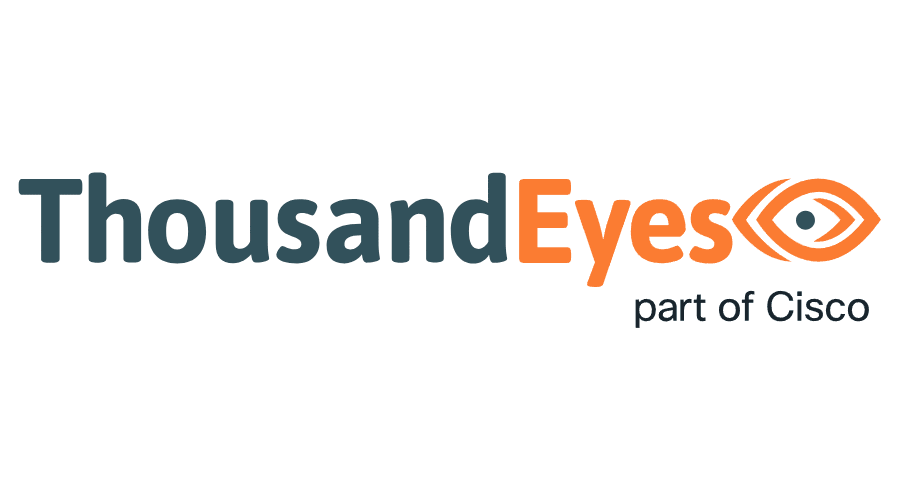 With the Nobl9 integration for ThousandEyes, Network Engineers can quickly build and automate SLOs to give real-time context to your data. By leveraging our new Essential Network Gauges (ENG) GitHub repository, you have access to prebuilt SLOs on your preexisting ThousandEyes data, making it easier than ever to start on your reliability journey.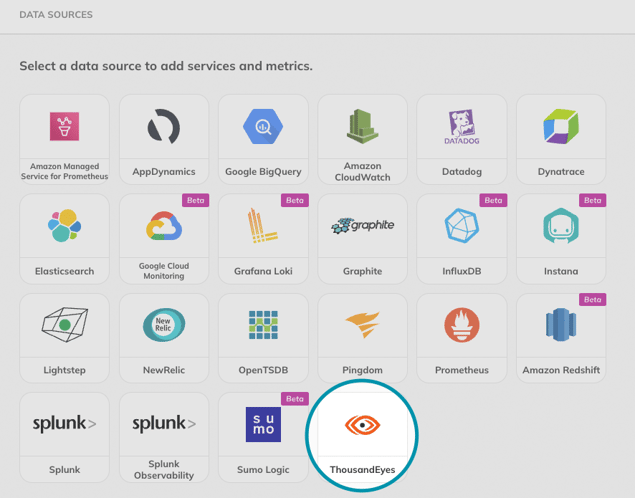 Get started with these easy steps
Sign up for Nobl9 Free Edition
Add ThousandEyes as a Nobl9 data source
Build and view ThousandEyes SLOs in Nobl9
Seamlessly manage and get real-time, network-focused insights on your ThousandEyes data with Nobl9.
Have questions or need help?
ThousandEyes
&

Nobl9 | Resources