Hydrogen
Optimize Tech Debt with Service Level Objectives.
Get a handle on technical debt with Hydrogen using data you already have from AWS CloudWatch, Datadog, Prometheus, and more. Define reliability targets based on customer impact to guide your engineering decisions.
Optimize Velocity
Find the right pulse of releases to balance feature delivery and critical technical debt fixes.
Prevent Burnout
Repetitive interruptions and preventable incidents hurt morale and productivity.
Stay
Focused
Proactively identify services that are stressed and let other teams stay the course.
Tech Debt Causes Engineer Turnover
Employees are leaving when work is meaningless - McKinsey
60% of software engineers say that tech debt slows the pace of development - CIO Dive
The "great disconnect" between management and employees about what matters - McKinsey
64% of companies think greater turnover will continue - McKinsey
Change in retention strategy is generational - Forbes
Replacing an engineer costs $60K - CIO Dive
Hydrogen auto-creates
a Jira ticket
based on software-defined policies to ensure customer/team impacting tech debt is accounted for during sprint planning.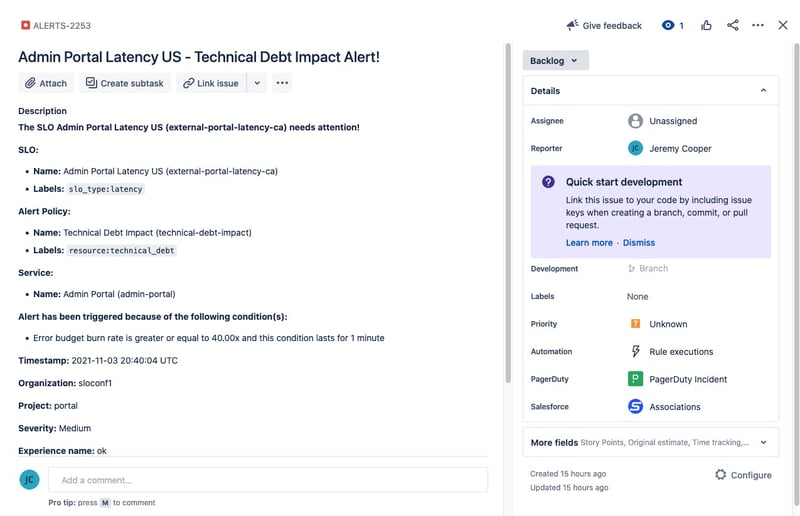 NOBL9 has given us a pulse on balancing these two very difficult concerns, and the

net of it is that we now have a very clear understanding of when it is time to favor software reliability over features, and vice-versa.

"
Kristian Dell'Orso, VP Site Reliability Engineering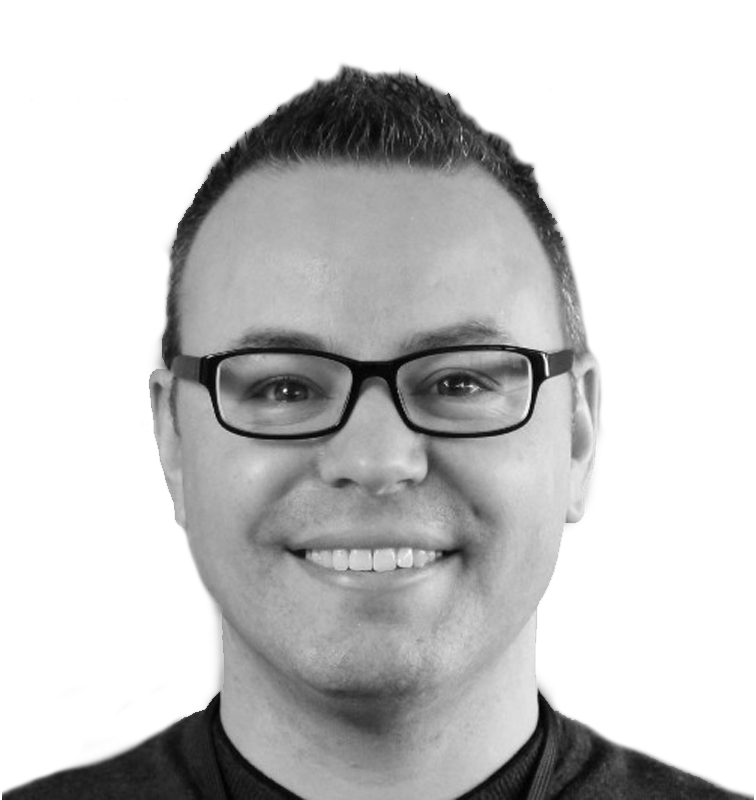 Leading Engineering Organizations Are Optimizing With NOBL9

codefresh-hydro-e1637074723797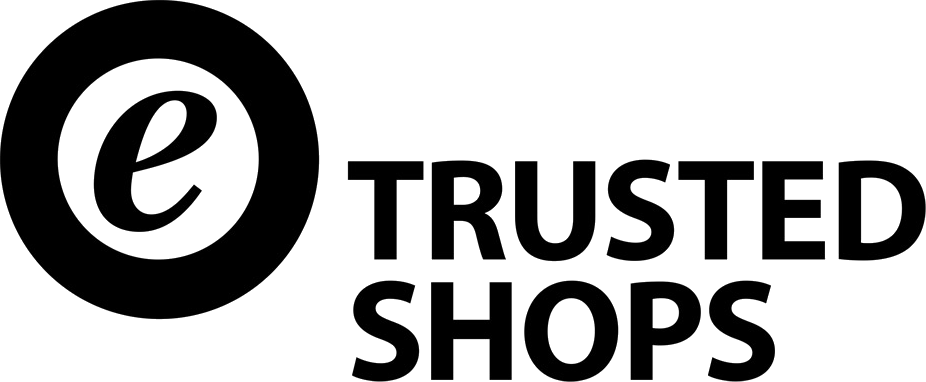 OutSystems-logo-digital-main-color
Hydrogen is the first platform we've seen that makes it possible to find the sweet spot – to draw a straight line from technical debt to customer impact, and costs a fraction of what we would have spent building this ourselves.

"
Zac Nickens SRE Captain - outsystems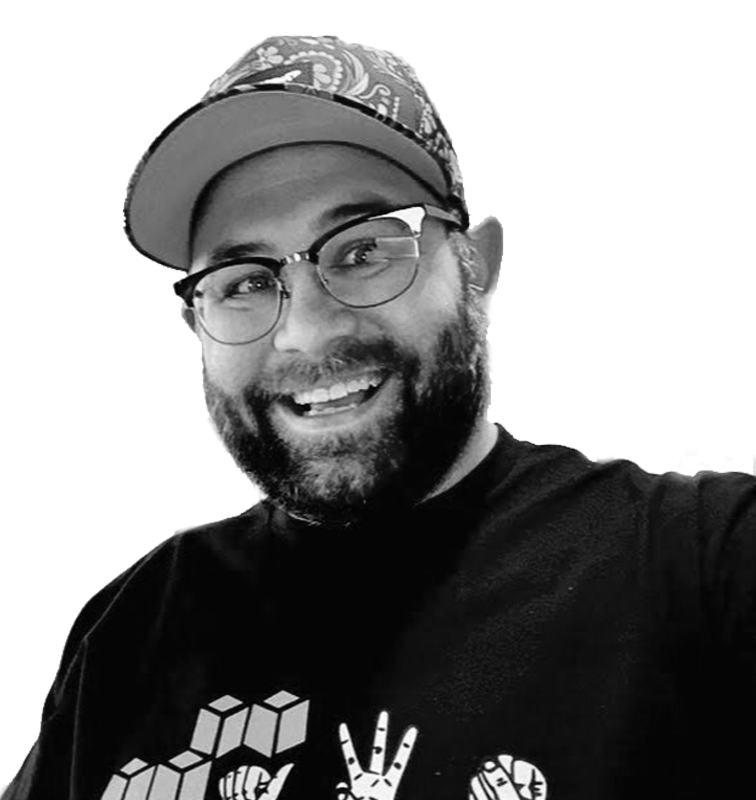 Try NOBL9 for Free or Contact us
Nobl9 is a service level objective (SLO) Platform. Nobl9 offers an integrated approach to service reliability, helping teams adopt, measure, and optimize SLOs.
What data sources does NOBL9 support?
AppDynamics, Datadog, Dynatrace, Elasticsearch, Google BigQuery, Grafana Loki, Graphite, Lightstep, New Relic, OpenTSDB, Prometheus, Splunk, and ThousandEyes.
What alert methods does NOBL9 support?
Discord, Jira, Microsoft Teams, Opsgenie, PagerDuty, ServiceNow, Slack, Email, and custom webhooks.
How long is the free trial subscription?
When you sign up for Nobl9, you will start with a 30-day free trial subscription.
To find out how many days are left in your trial period, log into app.nobl9.com and a banner will show you the remaining days.
Do I need to provide my credit card and other billing information to start my trial?
No. Nobl9 does not collect any billing information during the trial period.
How do I cancel my trial before it expires?
Email support@nobl9.com and let them know you would like to cancel.
Canceling your account will end your trial.
What happens to my data after my trial ends?
After canceling your account, your data will be deleted.
My trial is about to end, what are my options for the next steps?
After your free trial subscription ends, you can email buy@nobl9.com to upgrade to a paid Basic Plan. You can be billed monthly or annually. The first bill will be pro-rated to the end of the month. Check out our Pricing page for details on plan features and pricing options.
If you cancel your account before the trial ends, you will not be charged.
Can I sign up for another trial afterward?
No. You can't start a new 14-day trial, but our Sales team will be happy to work with you to extend your trial if needed. Contact our sales team for more information.
What do I get with the trial?
The trial gives you access to all the features of a paid Starter Plan.
How do I contact support?