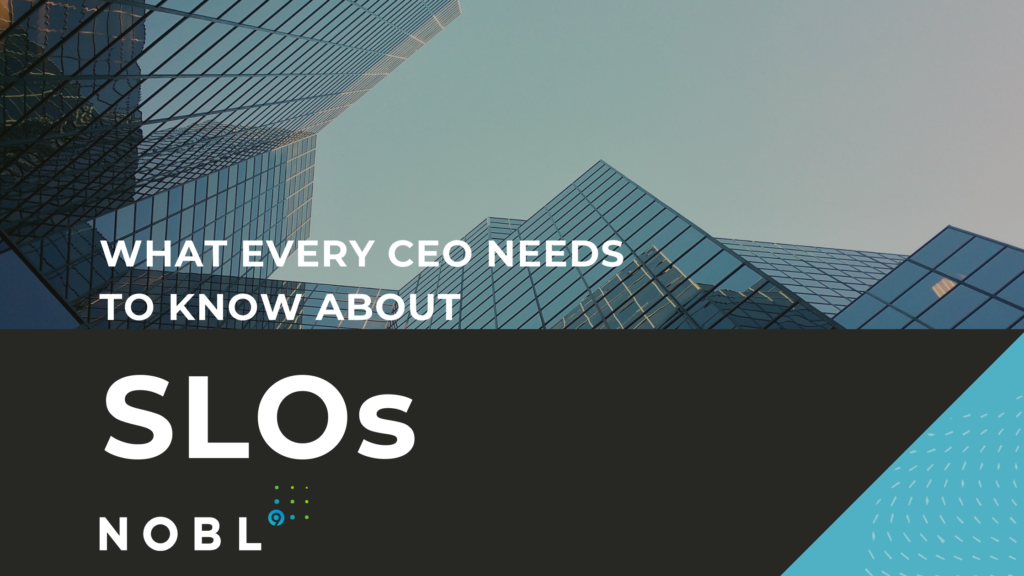 Site Reliability Engineering (SRE) is an operating model that helps your organization grow and innovate while maintaining infrastructure reliability for service levels that keep customers happy.
There's a lot that goes into establishing an SRE strategy both from DevOps processes and an organization's business goals. This ebook is designed for executive audiences, focusing on four critical areas that define how SLOs play an essential role in enabling their organizations to deliver reliable software that delights customers with measurable infrastructure cost management metrics.
With contributions from Alex Nauda, Brian Singer, Kit Merker and Marcin Kurc this ebook outlines precisely what CEOs, CFOs, and others in an organization's leadership roles should know about SLOs. Thomas Césaré-Herriau from Brex contributed a chapter that provides a quick and straightforward understanding of how you could implement and roll SLOs out.
Use the interface on the right to download the "What Every CEO Needs to Know about SLOs" ebook, and let us know what you think on Twitter.
Read On