Sales
Let's talk about how we can help your business.
Fill out the form and one of our sales representatives will be in touch with you shortly.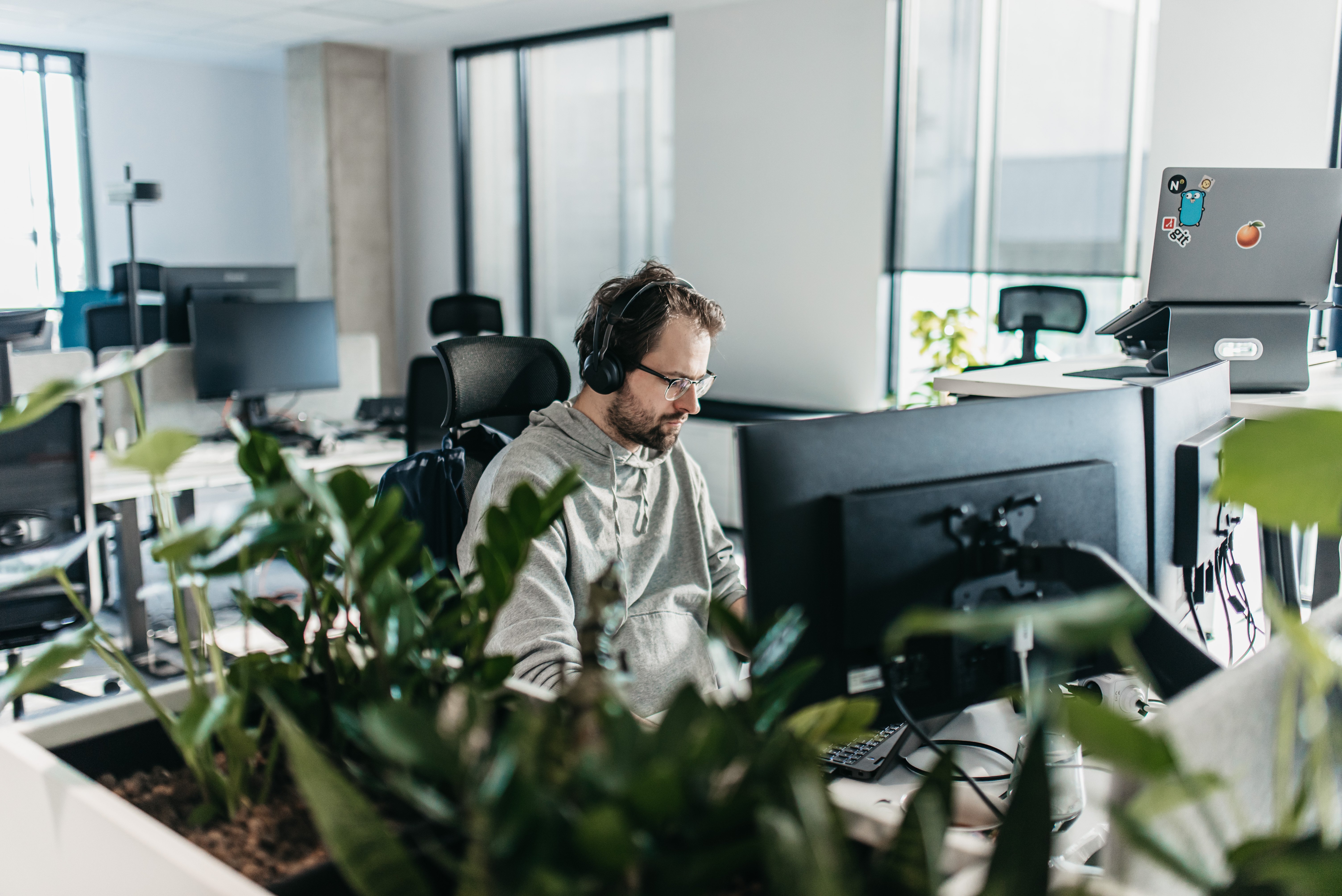 Scalable Pricing For Any Organization.
Contact Us
Have questions about our products, pricing, or how to best address your SLO needs?
We are here to help.
Plans & Pricing
Product Capabilities
Training & Support Services
Enterprise Solutions
Software Integrations
No engineering team wants to cry wolf about potentially very serious tech debt, but they also don't want to ignore it."
Zac Nickens,
SRE Captain